60 in. Long Support Brace Assembly with Attaching Hardware - Normal Duty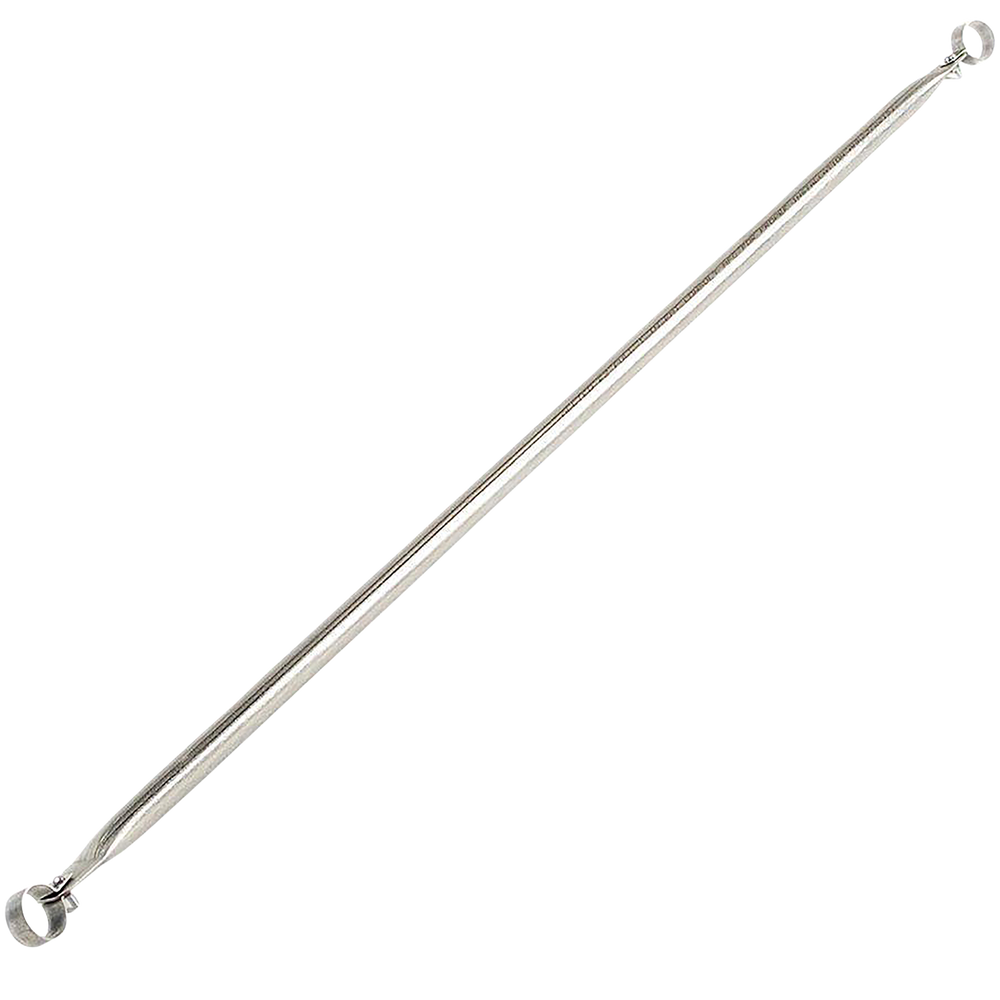 60 in. Long Support Brace Assembly with Attaching Hardware - Normal Duty
Support Brace Assembly
Tommy Docks Normal Duty Support Brace Assembly adds strength and stability to your dock.
A support brace connects to and supports your dock post pipes beneath the waterline and stabilizes 4' wide dock sections. Suggested wherever water depth exceeds 60" or on any large platform sections. Installs in minutes from the top of the dock without having to go into the water.
Specifications
Galvanized steel components for rust resistance
To be used with 1-1/4 in. (1.66" O.D.) normal duty pipe
1-1/4" Clamp, Screw, and Nut
Shipping
This item generally ships standard Ground via USPS, UPS, or FedEx.
Additional Information
Product Number: TD-30004
UPC: 724785300048
Recommended wherever rough water conditions exist.
Assembly & Installation
Assembly And Installation Instructions For Many Of Tommy Docks Products Are Available For Download.
Video Guides Are Not Available For Every Product. However, Our Video Library Is Constantly Expanding. If You Have Questions On Assembling Or Installing Your Dock, Please Contact Our Customer Service Team.
Frequently Asked Questions
How do I know if I should use the Normal Duty or Heavy Duty support brace assembly?
Depends on what system and components you are ordering (or have already). If you have normal duty components (1-1/4" ID, 1.60" OD), use a normal duty support brace assembly. If you have heavy duty components (1-1/2" ID, 1.90" OD), use a heavy duty support brace assembly.