NinetyRight Flat Pack Fire Pit Canvas Storage Bag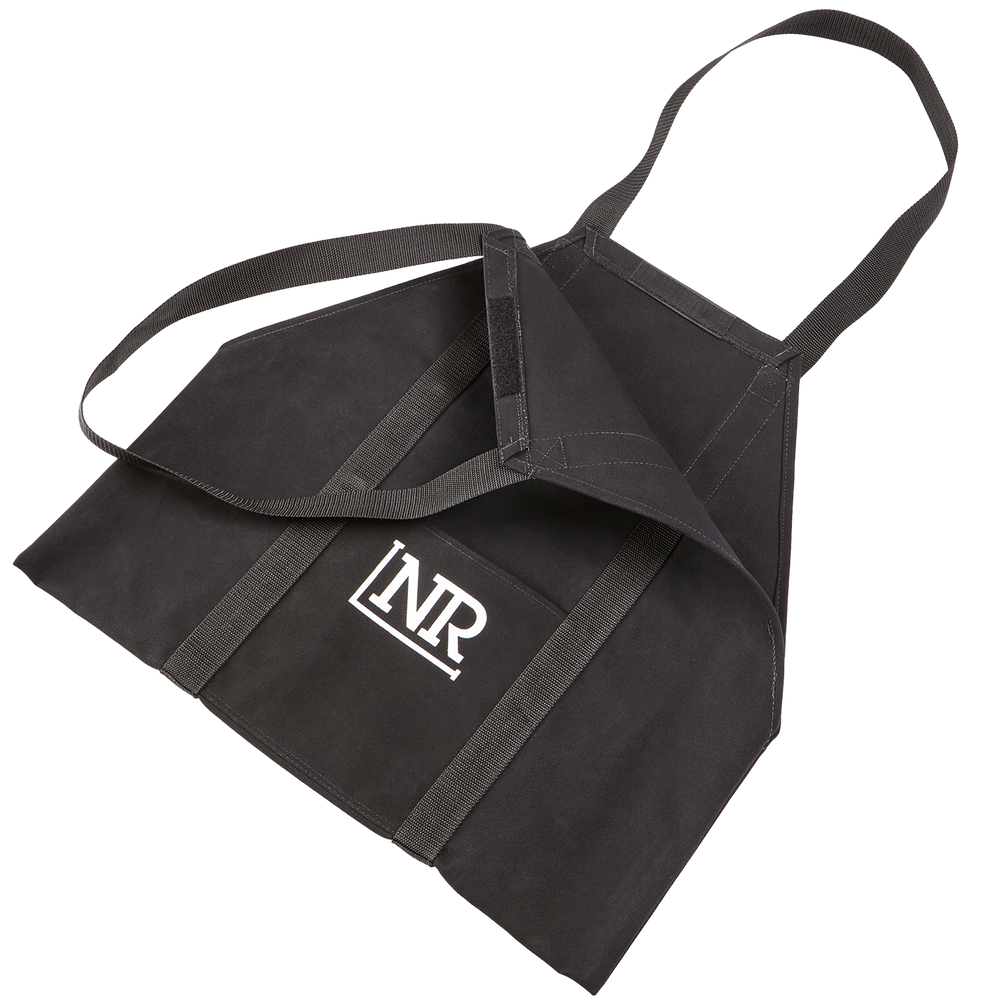 NinetyRight Flat Pack Fire Pit Canvas Storage Bag
Fire Pit Storage Bag
This bag makes transport and storage easy with its custom-designed fit.
Place firepit in the bag to transport in your vehicle without the worry of staining from ashes or debris.
Specifications
15 oz canvas is strong, durable & breathable.
The pouch is 22" high by 23" wide.
Great storage pocket in the front that is 8-1/2" deep x 8" width.
The water-resistant cotton canvas is water, mildew, and rot-resistant.
Velcro closure to secure firepit inside of the bag.
Nylon handles for added strength and ease of transport.
Shipping
This item generally ships standard Ground via USPS, UPS, or FedEx.
Additional Information
Product Number - NR-FPSB30
UPC - 724785360301
Neatly packs fire pit for easy and clean transportation. Convenient storage with everything in one bag. The storage pocket is useful to store matches or lighter. Designed for use with NINETYRIGHT 30" Flat Pack Fire Pit - Product #NR-SFP30 **Sold Separately**
Assembly & Installation
Assembly And Installation Instructions For Many Of Tommy Docks Products Are Available For Download.
Video Guides Are Not Available For Every Product. However, Our Video Library Is Constantly Expanding. If You Have Questions On Assembling Or Installing Your Dock, Please Contact Our Customer Service Team.
Frequently Asked Questions
Does this item come with the Ninety-Right firepit?