Leveling Hook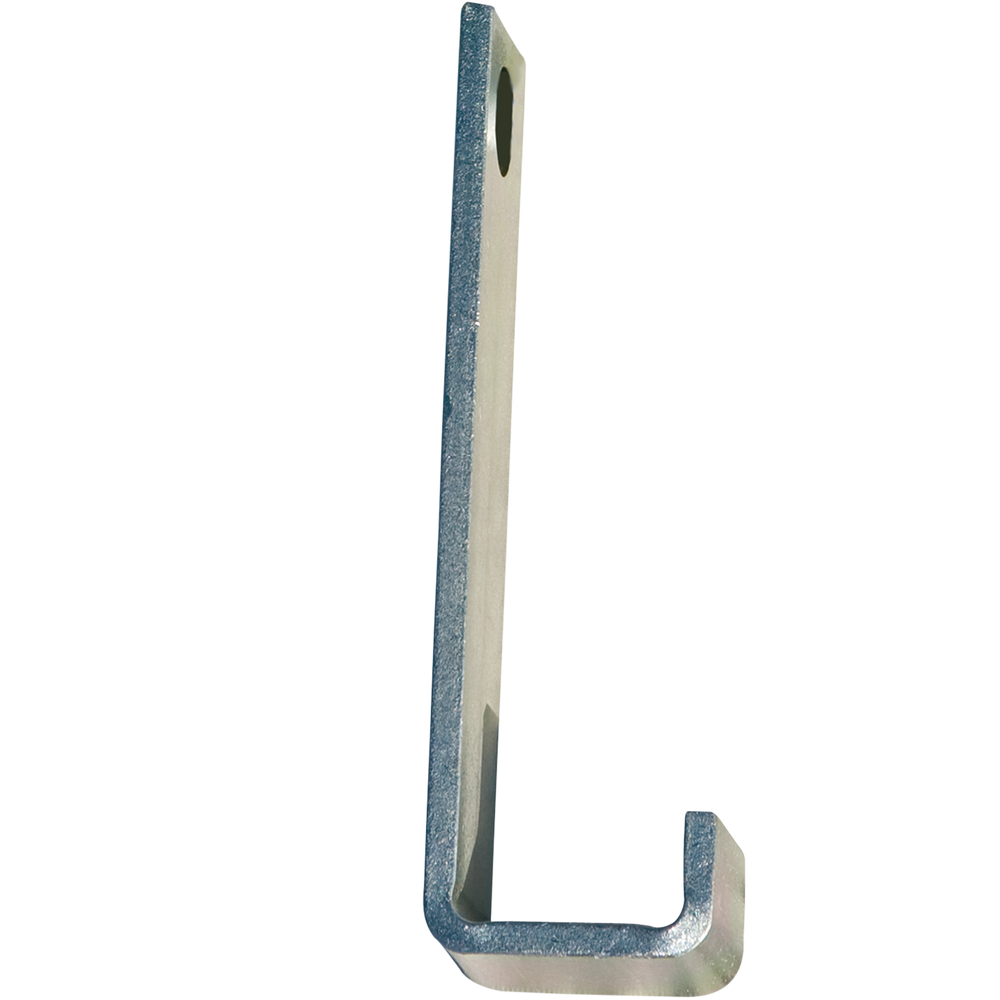 Leveling Hook
Replacement Leveling Hook for Winch Kit Assembly (Product Number: TD-10072)
Makes installation and removal of your dock fast & easy. Fits over dock post pipe up to 2 in. diameter.
Shipping
This item generally ships standard Ground via USPS, UPS, or FedEx.
Additional Information
Product Number: TD-10075
The winch leveling system can be used in conjunction with float AP-12 for installation, removal, and adjustment of dock sections. This item is not the full winch system, but rather a replacement leveling hook for the winch leveling system.
Assembly & Installation
Assembly And Installation Instructions For Many Of Tommy Docks Products Are Available For Download.
Video Guides Are Not Available For Every Product. However, Our Video Library Is Constantly Expanding. If You Have Questions On Assembling Or Installing Your Dock, Please Contact Our Customer Service Team.
Frequently Asked Questions
How does the winch leveling system work?
Level dock by lowering Winch Lock Leveler onto pole. Turn Winch Lock Leveler handle to lower strap with L-Bracket. Place L-Bracket underneath Deck Rail. Turn Winch Lock Leveler handle to raise deck until level. Tighten bracket adjusting bolt on bracket.