L-Pin Replacement - Heavy Duty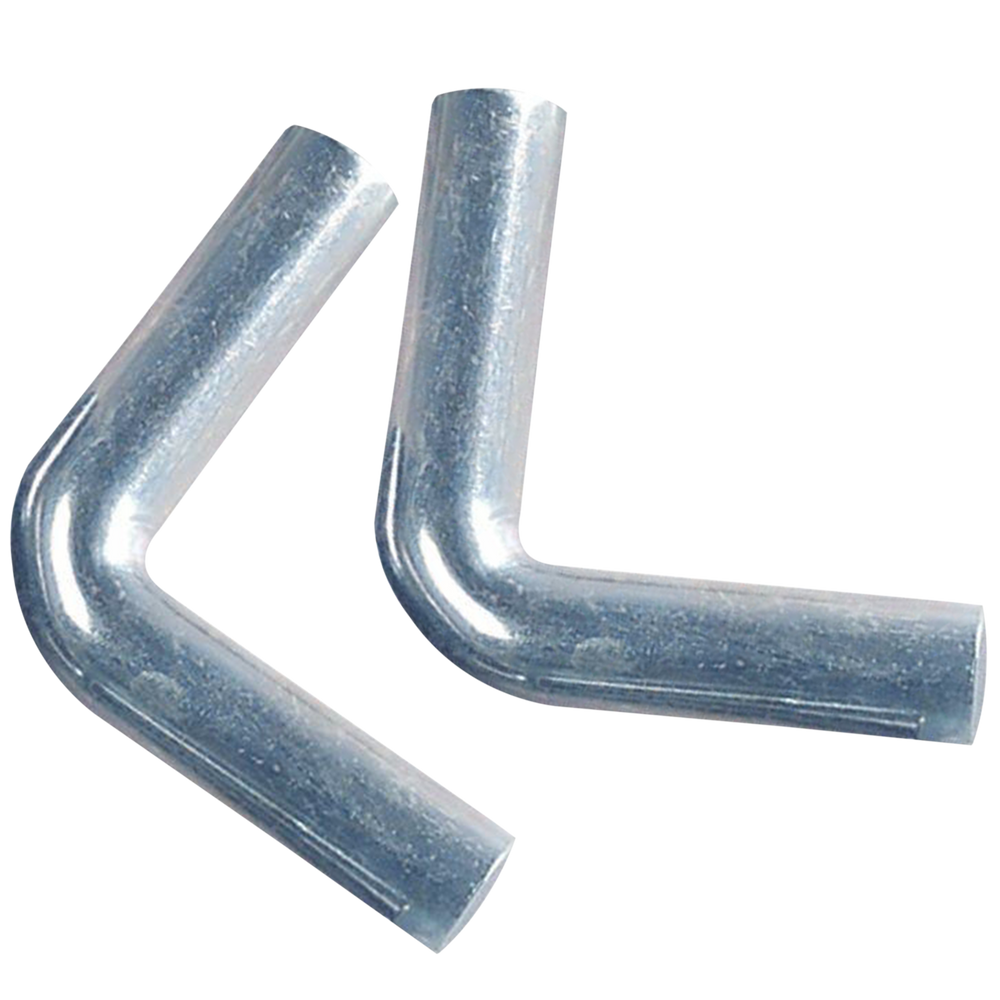 L-Pin Replacement - Heavy Duty
Heavy Duty L-Pin
Tommy Docks Heavy Duty 2-Pack Replacement L-Pins for our product brackets.
Quick-release L-Pins allow for quick and easy installation and removal of your Tommy Dock. L-Pin locking attachment system connects 2 dock sections together via a bracket, creating an interlocking modular dock system. Greatly reduces dock installation and removal time.
*Bracket and L-pin pictured are normal duty. This item however, is a Heavy Duty L-pin replacement for use with heavy duty brackets.
Specifications
Made from zinc-plated galvanized steel for superior rust protection.
1/2 in. Diameter formed cold-rolled steel.
2-Pack.
Shipping
This item generally ships standard Ground via USPS, UPS, or FedEx.
Additional Information
Product Number: TD-10008
UPC: 724785100082
Quick-release L-pins allows for quick and easy installation and removal of your dock sections without the use of tools.
L-pin locking attachment system connects two dock sections together via a bracket creating an interlocking dock system design.
L-Pin inserts into Tommy Docks bracket which holds the dock sections together.
Assembly & Installation
Assembly And Installation Instructions For Many Of Tommy Docks Products Are Available For Download.
Video Guides Are Not Available For Every Product. However, Our Video Library Is Constantly Expanding. If You Have Questions On Assembling Or Installing Your Dock, Please Contact Our Customer Service Team.
Frequently Asked Questions
Is this for normal duty or heavy duty brackets/applications?
This item is the heavy duty L-Pin replacement. We also sell a normal duty option for normal duty brackets and components.