COMPOSITE DECKING PANEL REPLACEMENT - Gray 46 5/8 X 5 1/2 X 3/4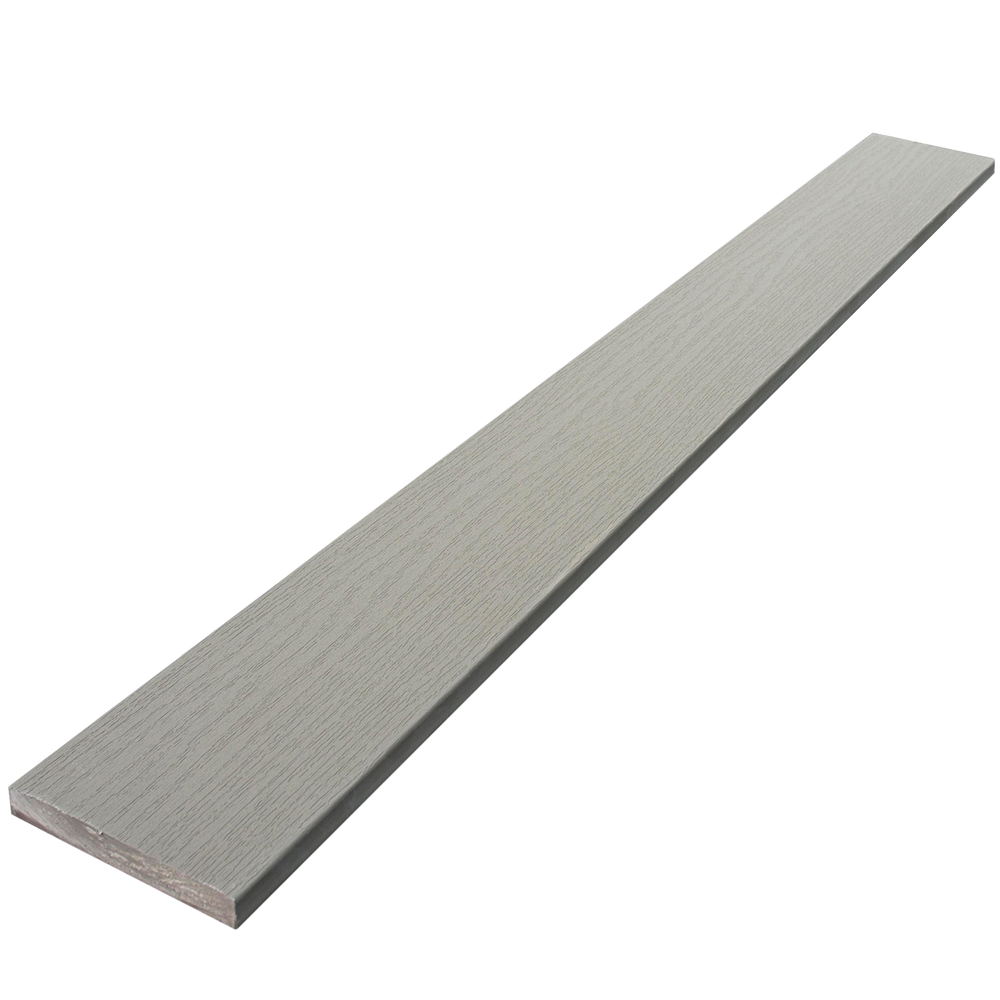 COMPOSITE DECKING PANEL REPLACEMENT - Gray 46 5/8 X 5 1/2 X 3/4
Drop-In Panel Replacement
Ultimate in low maintenance installation and removal.
This composite decking replacement panel is used to replace an existing board on your dock that might be damaged. This Ridgeway Gray Composite panel is a replacement on a drop-in dock section for our Tommy Docks aluminum frame.
Specifications
Dimensions: 46 3/4" X 5 1/2" x 3/4" thick.
Engineered composite decking is a structural deck board without any foam or wood fillers and will not absorb moisture.
No annual sealing and staining required.
Each panel weighs approximately 6lbs.
Shipping
This item generally ships standard Ground via USPS, UPS, or FedEx.
Additional Information
Product Number: TD-10301
UPC: 724785308471
Low maintenance: stands up to harsh weather, resists stains, scratches, mold, mildew, moisture damage, and fading - giving you more time to enjoy your waterfront.
Doesn't splinter and is termite and rot resistant.
Superior heat dissipation for a comfortable slip-resistant surface.
Has no exposed fasteners.
Assembly & Installation
Assembly And Installation Instructions For Many Of Tommy Docks Products Are Available For Download.
Video Guides Are Not Available For Every Product. However, Our Video Library Is Constantly Expanding. If You Have Questions On Assembling Or Installing Your Dock, Please Contact Our Customer Service Team.
Frequently Asked Questions
How do I assemble my Drop-in panels?
Please reference the How To Guides page under Resources in our main navigation.