"A" Outside Corner Bracket - Heavy Duty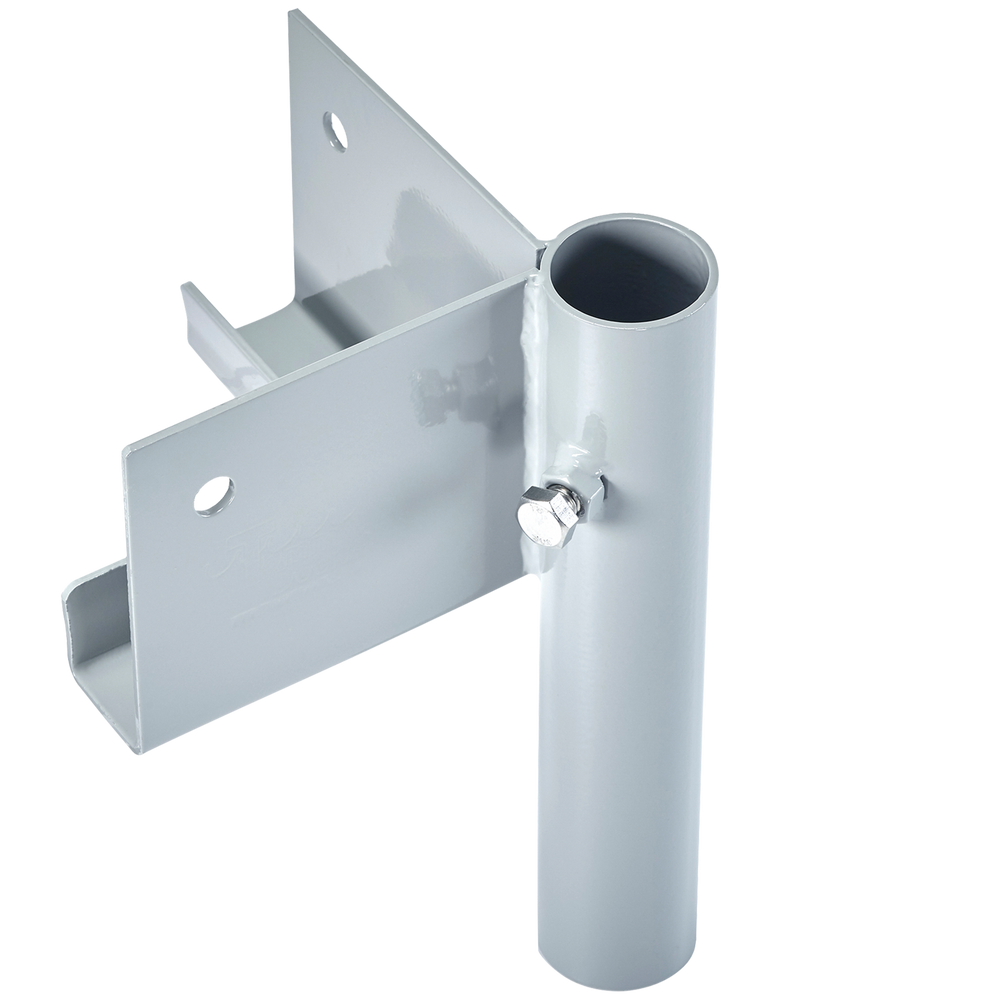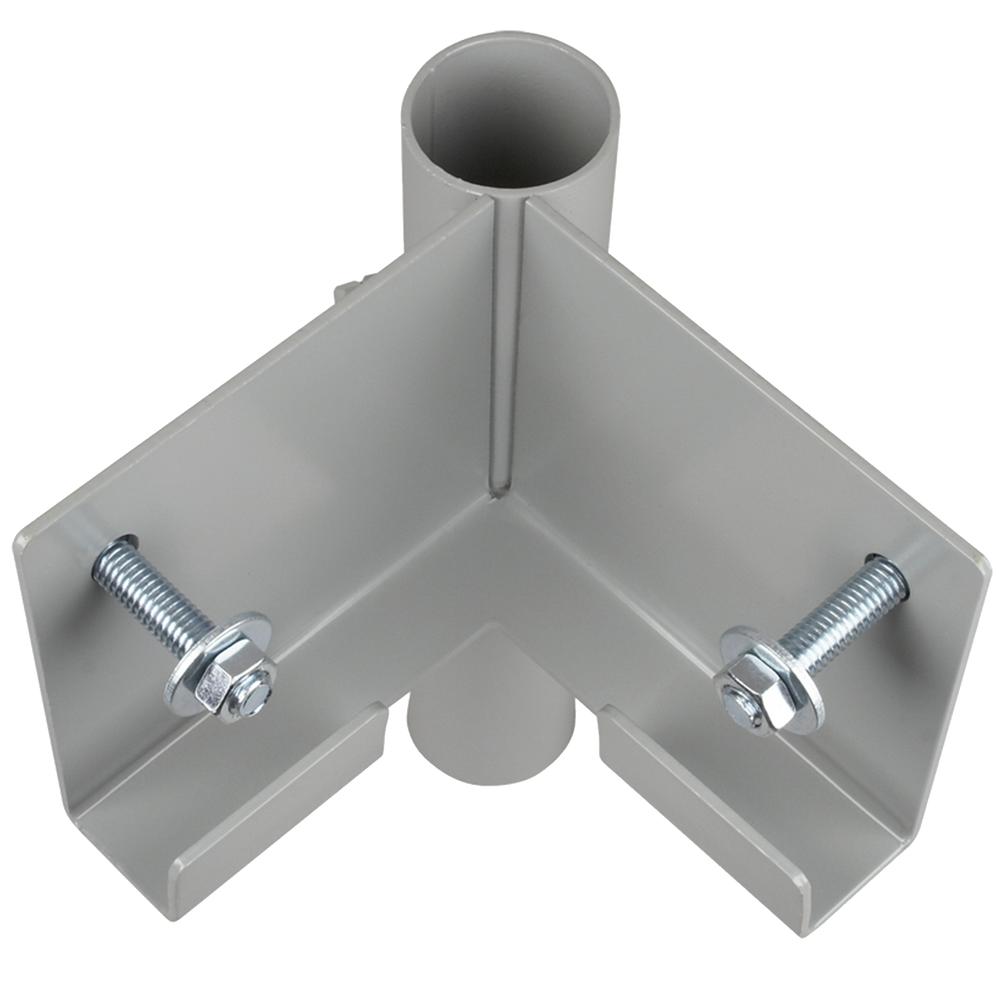 "A" Outside Corner Bracket - Heavy Duty
Heavy Duty Bracket
Tommy Docks Heavy Duty "A" Outside Corner Brackets are utilized to hold the outside corners of your dock sections.
It stabilizes the load in a cradle design to reduce the stress on the dock frame and dock post pipes. Effectively supporting your dock sections. Comes complete with mounting hardware and instructions conveniently packed inside the pipe tube. The inside dimension for the pipe sleeve on the bracket is 1.90". We recommend using Tommy Docks Heavy Duty Dock Pipe with an outside dimension of 1.90"
Specifications
½"-13 x ¾" hex head cap full threaded screw-on pipe sleeve
½"-13 x 2-1/2" hex head cap full threaded screw for mounting
Shipping
This item generally ships standard Ground via USPS, UPS, or FedEx.
Additional Information
Product Number: TD-10001
UPC: 724785100013
Gray polyester powder coat paint for superior rust protection. Zinc-plated mounting hardware for added corrosion resistance. Stainless steel adjusting bolt and weld nut on pipe sleeve allows for adjustment year after year without rusting and seizing. It can be used with any 2-in. nominal thickness lumber. Tommy Docks hardware isn't meant to be used in brackish or salt waters. Bracket hardware conveniently located inside pipe sleeve, remove the plastic orange cap to access.
Assembly & Installation
Assembly And Installation Instructions For Many Of Tommy Docks Products Are Available For Download.
Video Guides Are Not Available For Every Product. However, Our Video Library Is Constantly Expanding. If You Have Questions On Assembling Or Installing Your Dock, Please Contact Our Customer Service Team.
Frequently Asked Questions
Can I leave my dock system in over winter?
As the Tommy Docks system is essentially a free standing structure, ice build up around the dock can damage the dock. This is especially true if the ice rises into the dock from underneath or if windy conditions in the Spring time of the year cause the ice to move around. Therefore, the rule of thumb is if there is ice on the water body, the dock should be removed. Not doing so voids any warranties.
How do I know if I should use normal duty or heavy duty hardware?
Mainly depends on depth of water, wave action, size and layout of dock, and what dock system you are ordering. Use heavy duty with deep water, heavy wave or wind action, large dock layouts, and platinum dock packages/sections. Use normal duty in shallow water, little to no wave action, smaller dock layouts, and classic, classic+, and premium dock packages/sections.
Are the brackets galvanized?
Brackets are powder coated steel. The pipe is galvanized steel. Hardware (bolts and nuts - included under orange cap in pipe sleeve) are zinc coated. Bolt and Nut on pipe sleeve of brackets is stainless steel.