8' Modular Aluminum Gangway with Thermoformed Terrazzo Decking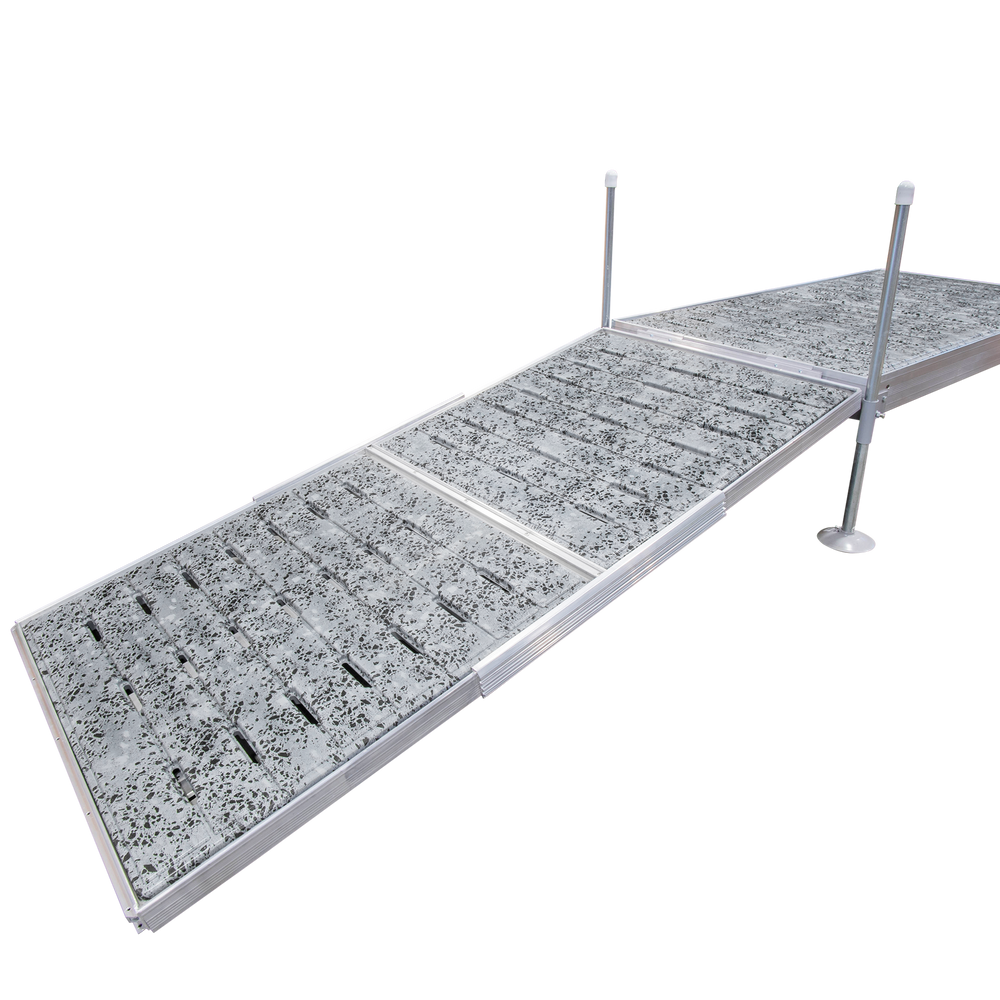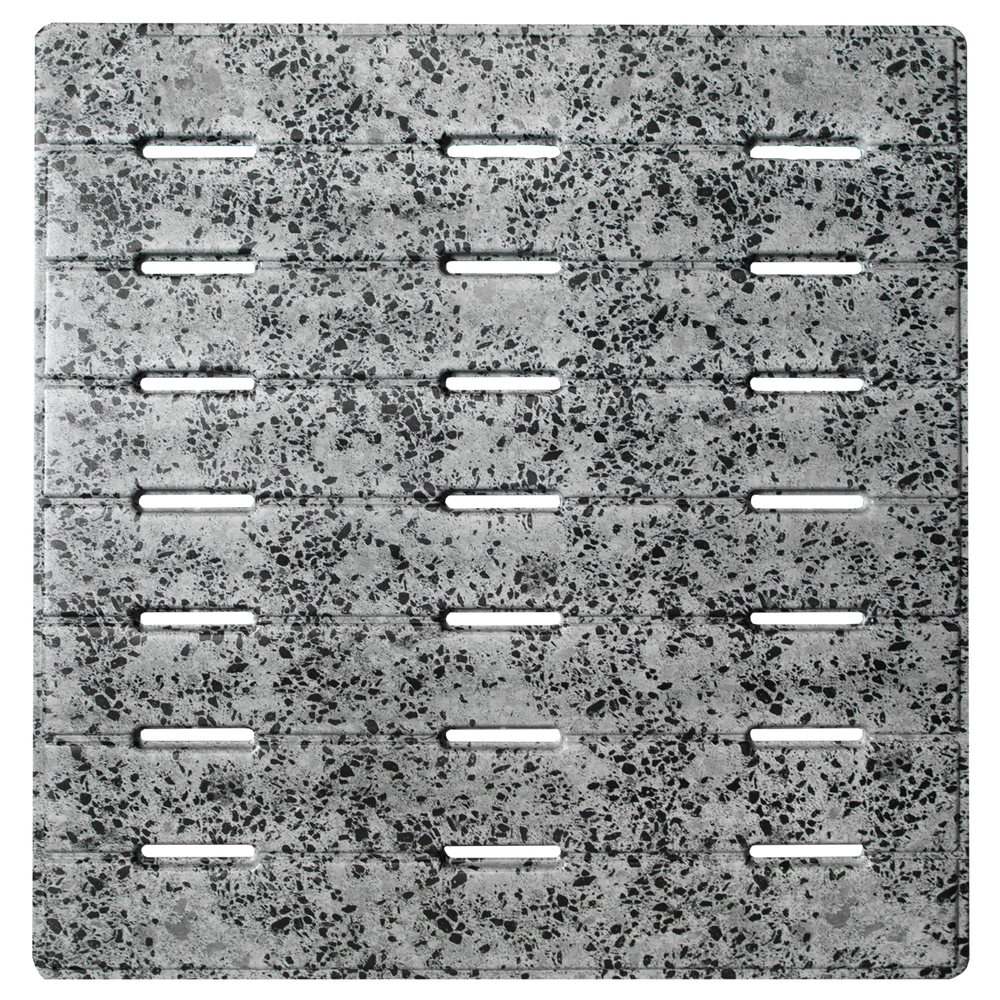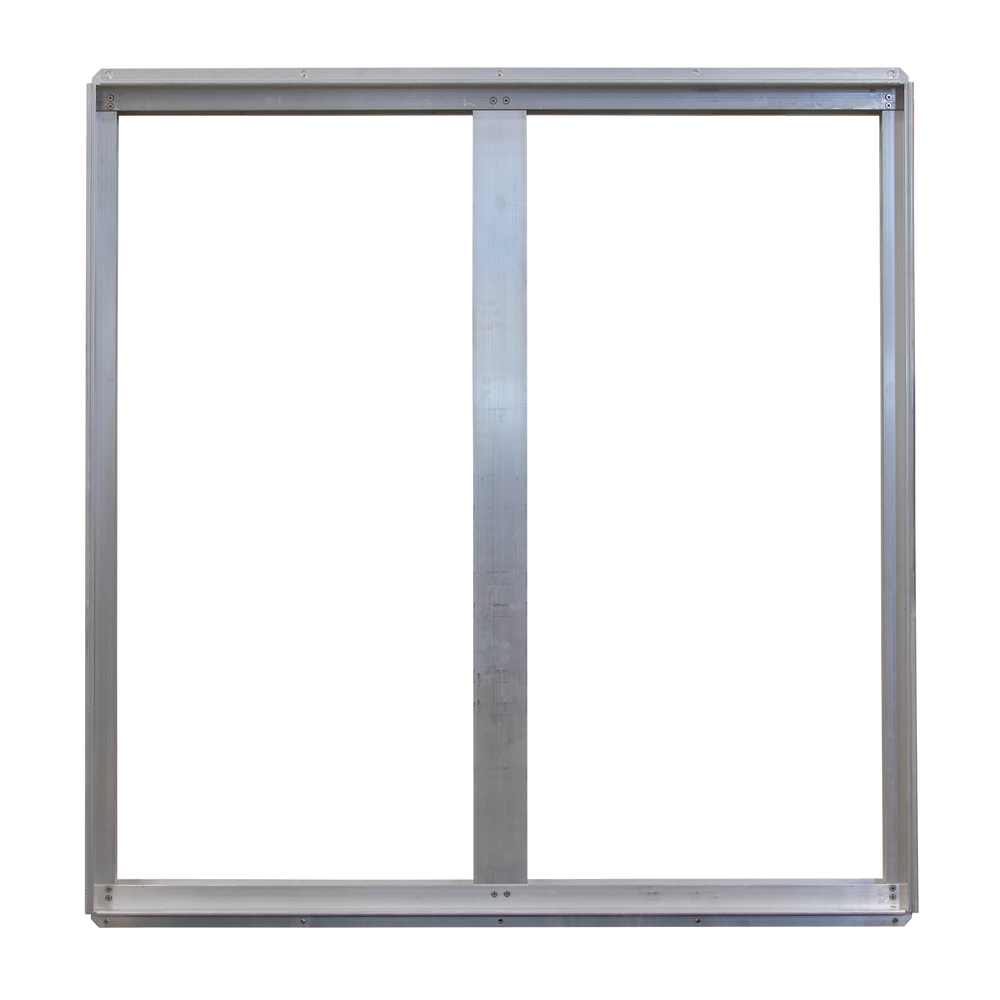 8' Modular Aluminum Gangway with Thermoformed Terrazzo Decking
Additional Adapters Must Be Purchased When Attaching To Flexx Floating Docks
Modular Gangway
Our DIY friendly modular gangway was designed to attach to stationary and floating boat dock systems.
Tommy Docks 8' aluminum gangway with thermoformed terrazzo decking extends the length of your dock and can boost the safety and convenience by minimizing tripping and lifting hazards. Our gangway kit is easy to add to your shoreline with intuitive DIY instructions and no cutting required for assembly. This great all-in-one kit is constructed from high-quality thermoforming polypropylene and durable, corrosion-resistant aluminum frame and hardware. Our gangways can be used in conjunction with either our stationary or Flexx floating docks.
What's Included
Additional adapters must be purchased when attaching to Flexx and Tommy Docks frames (purchased after 04/2023).
This DIY gangway kit includes the following components:
(2) 4 ft. x 4 ft. gangway frame kit #TD-30500
(2) 4 ft. x 4 ft. thermoformed terrazzo drop-in panel #TDD-308TTA
(1) Gangway hinge #TD-30506
Shipping
This item generally ships standard Ground via USPS, UPS, or FedEx.
Additional Information
Product Number: TDGWDT-30551
UPC: 724785305517
Available in 6 durable decking options and either 4', 8', or 12' lengths. This item is the 8' gangway with thermoformed terrazzo decking. Each Terrazzo panel is 29lbs. Slip-resistant surface with no exposed fasteners. Weatherproof. Resistant to stains, splintering, cracking, sagging, scratches, mold, mildew, moisture damage, and fading. Made from a blend of polypropylene making these panels ultra-lightweight and maintenance-free. 1 Year Warranty. The drop-in panel is intended for use with Tommy Dock frames only. Dock attachments sold separately. Tommy Docks hardware is not intended for use in brackish or salt waters.
Assembly & Installation
Assembly And Installation Instructions For Many Of Tommy Docks Products Are Available For Download.
Video Guides Are Not Available For Every Product. However, Our Video Library Is Constantly Expanding. If You Have Questions On Assembling Or Installing Your Dock, Please Contact Our Customer Service Team.
Frequently Asked Questions
How much weight can Tommy Docks gangway support?
Tommy Docks gangways have a remarkable capacity of 600 lbs. at 4' and 8'. However, when the length of the gangway is increased to 12' the capacity is reduced to 400 lbs.
Is the gangway compatible with floating and stationary docks?
The gangway is an all-in-one solution for universal installation. Additional adapters are required for installation on Flexx and Tommy Docks frames (purchased after 4/23). These adapters are sold separately, so make sure you have them on hand before beginning installation.
What size gangway do I need for my waterfront?
When adding a gangway, it's important to consider a slope ratio of 3-1 or 4-1. This means for every foot of drop your waterfront has, you should anticipate needing 3' or 4' of the gangway. Depending on variables such as water level fluctuation and intended use, it is important to take these into account when deciding which slope ratio is the best for your application. If the water level fluctuation is greater than normal, then a 4-1 ratio might be the best option for your dock or waterfront. If the dock or waterfront is intended for light use, then a 3-1 slope ratio should be sufficient. It is important to carefully consider the conditions of your waterfront or dock before deciding which slope ratio is best.