48 in. x 24 in. x 21 in. Dock System Float Drum Distributed by Tommy Docks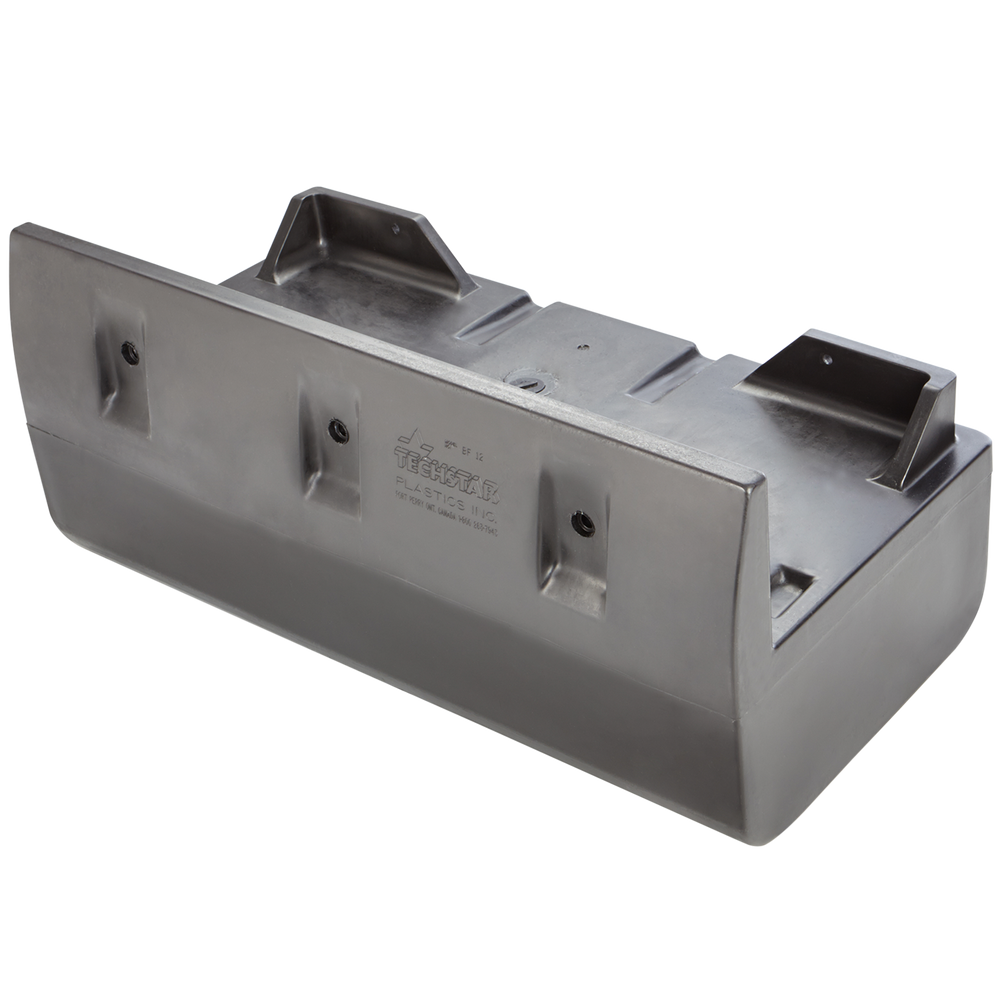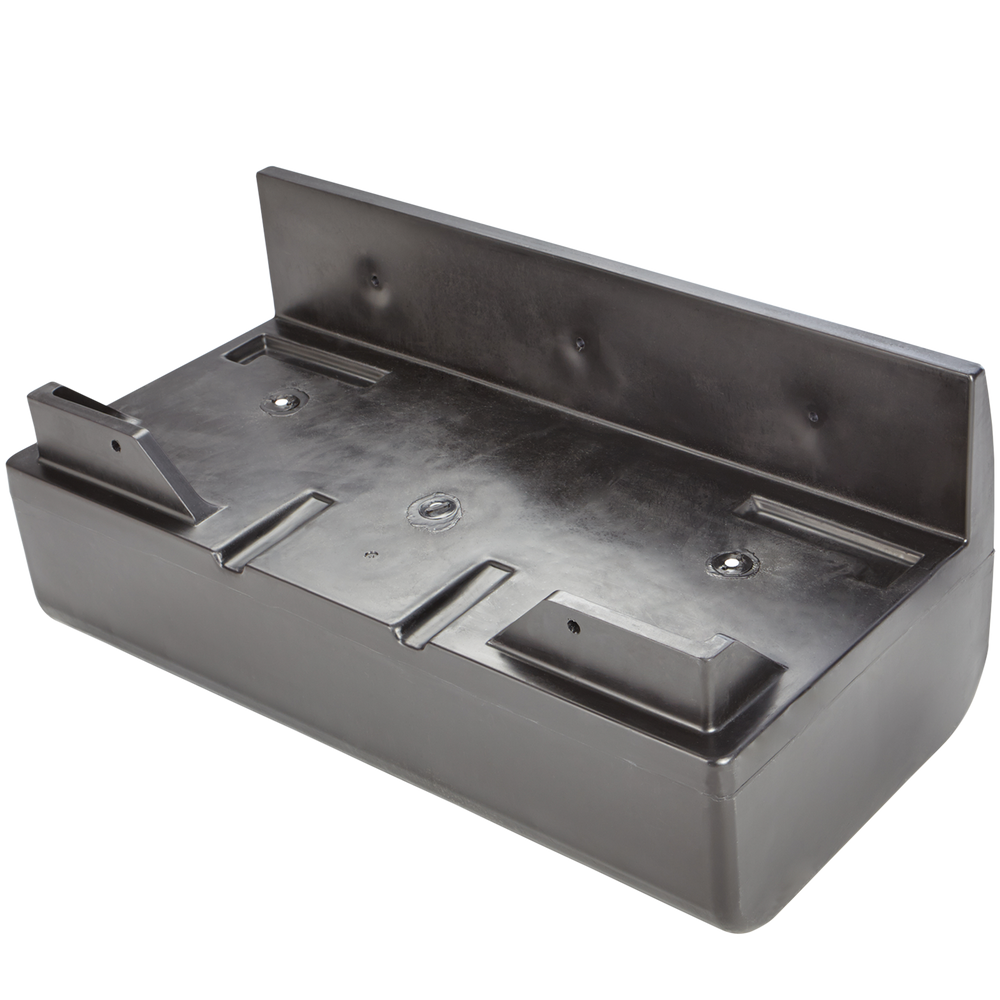 48 in. x 24 in. x 21 in. Dock System Float Drum Distributed by Tommy Docks
SUBMIT INQUIRY FOR INTEREST IN PURCHASING - WE WILL CONTACT YOU!
Techstar Bumper Float
The most advanced design in Dock Floats. The patented design uses a very unique combination of heavy-duty dock bumper and dock float.
The BF-12 bumper float has the maximum freeboard and is the perfect choice for matching the deck height of pontoon boats. Designed to run the length of your dock and/or the platform section at the end of your dock. For use with 2 in. x 8 in. framing members on docks up to 8 ft. wide.
*Not for use with Tommy Docks dock sections*
Specifications
430 lb. floatation.
Molded from marine grade polyethylene.
Filled with expanded polystyrene foam for added security.
The average wall thickness is .187
Dimension of the BF-12 Float is 48" Long X 24" Wide X 21" Tall.
For use with 2 x 8 framing members and dock up to 8 feet wide.
Add AP-12 All-Purpose Floats for center float on docks 10 to 12 feet wide and wider.
Shipping
This item generally ships standard Ground via USPS, UPS, or FedEx.
Additional Information
Product Number: BF-12
UPC: 724785777123
Use 2-floats for every 4 ft. of dock length.
Floats bolt directly through 2 in. x 8 in. dock framing.
BF-12 - 2" x 8" frame w/ 2" x 6" Decking (can use standard 5/4 decking, but the float will sit slightly higher creating a "lip").
Hardware Required- 1/2" x 3-1/2" to 4" galvanized carriage bolts 1/2" flat washers, lock washers, and nut. 5 fastening holes per float.
Pictured here in sandstone. Available through Tommy Docks in black only.
Assembly & Installation
Assembly And Installation Instructions For Many Of Tommy Docks Products Are Available For Download.
Video Guides Are Not Available For Every Product. However, Our Video Library Is Constantly Expanding. If You Have Questions On Assembling Or Installing Your Dock, Please Contact Our Customer Service Team.
Frequently Asked Questions
Can I add floats to tommy dock sections?
No. Our sections are not heavy enough for the floats to submerge safely enough into the water for dock stability and safety.
"How many floats do I need for this size dock"?
You can reach out to Techstar for specific layout and spec questions. They can be reached at 1-800-263-7943 or by email at sales@techstarplastics.com. You can also find a lot of specs on their site techstarplastics.com
What hardware do I need?
You will need 5/16" to 3/8" x 3" Galvanized lag bolts c/w flat and lock washers/ 6- holes per float
Can I buy Floats direct that aren't sold on the website?
For now, no. Techstar floats are only sold through homedepot.com or Lowes.com as this creates an added benefit to the customer due to these stores subsidizing shipping much more than our company is able to.