Microfiber Suede Towel - Quick Dry, Sand Free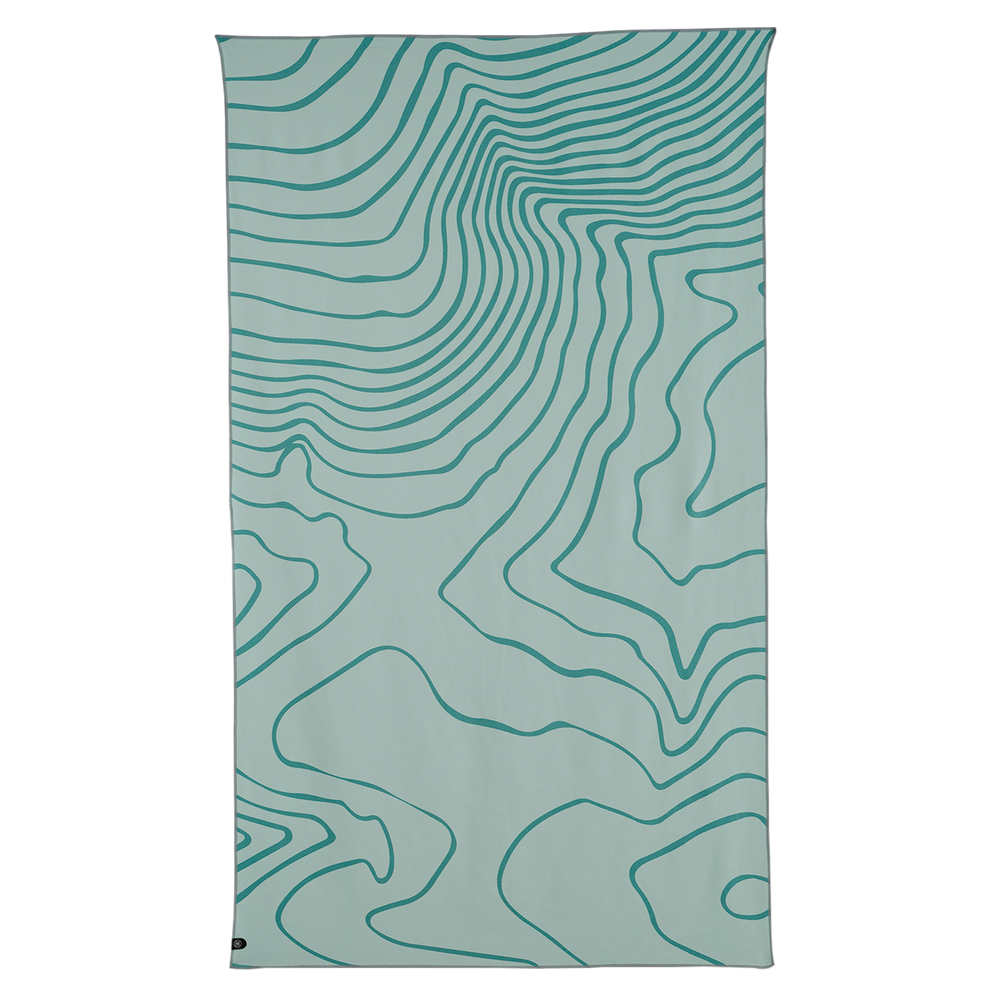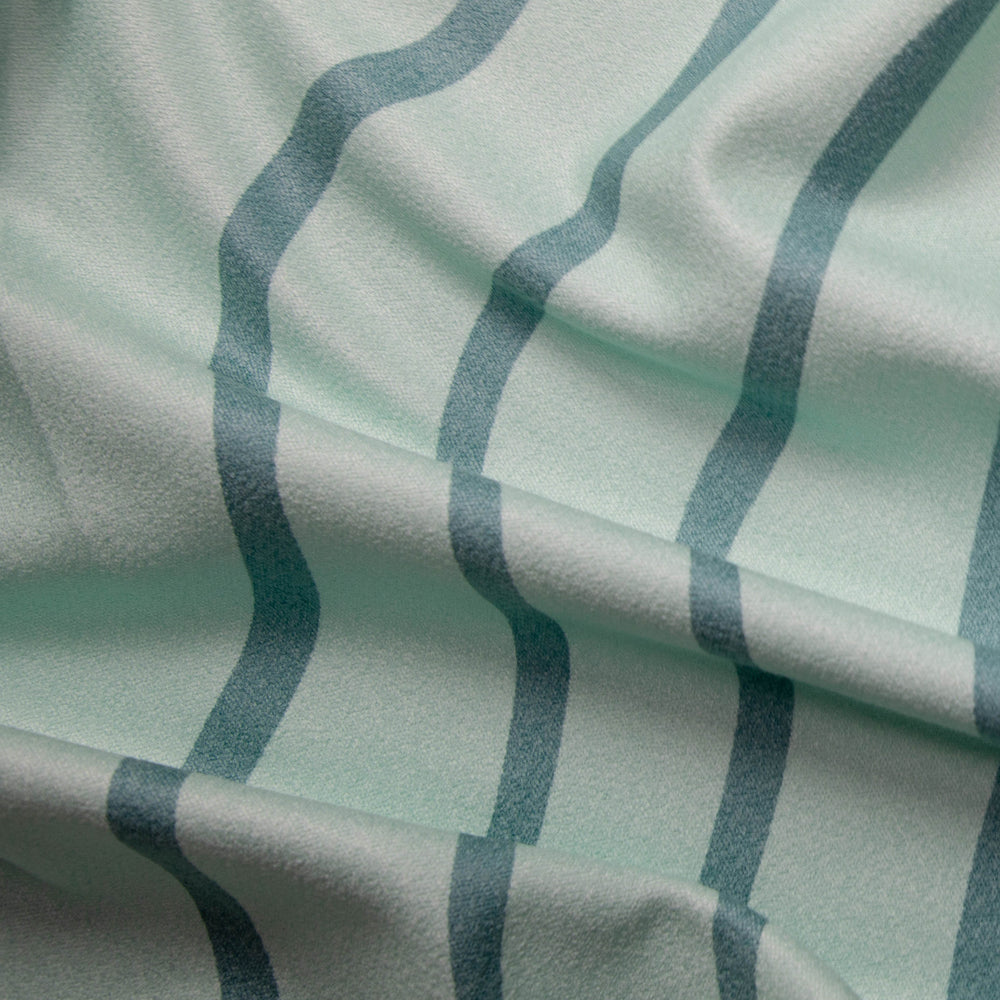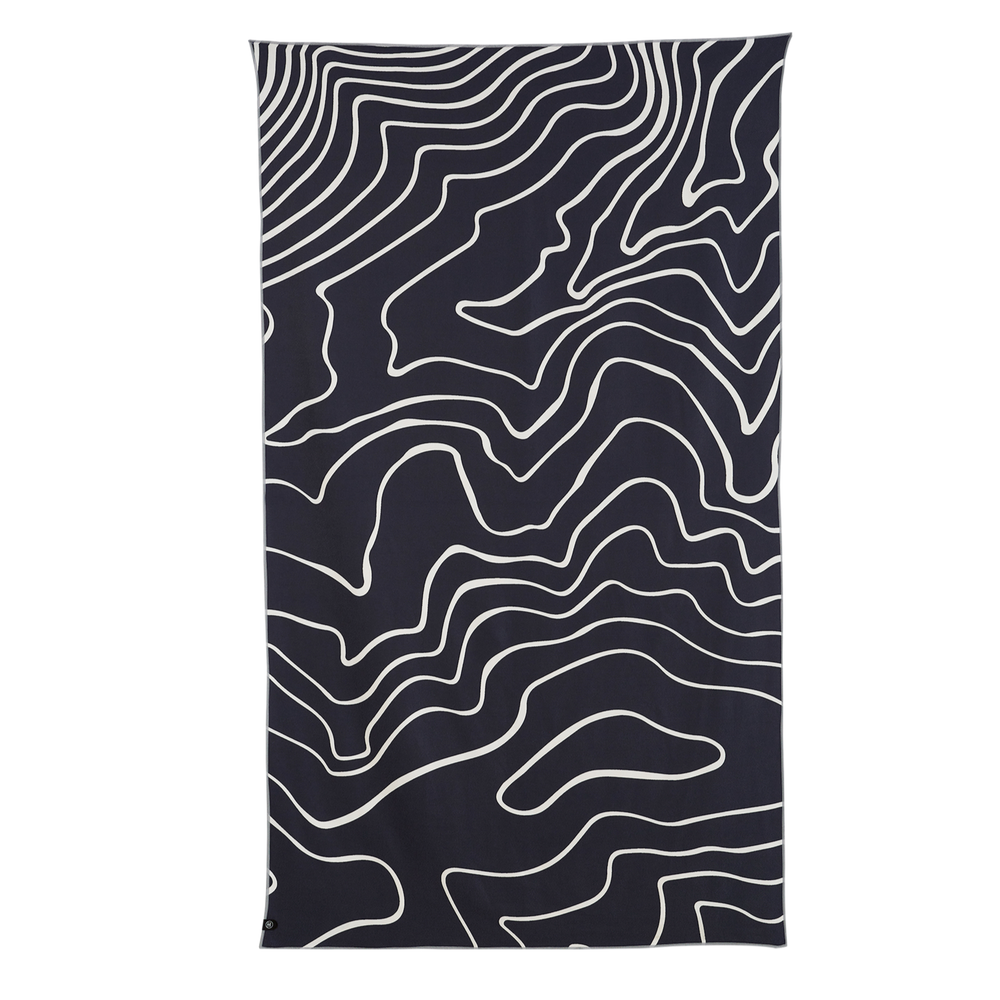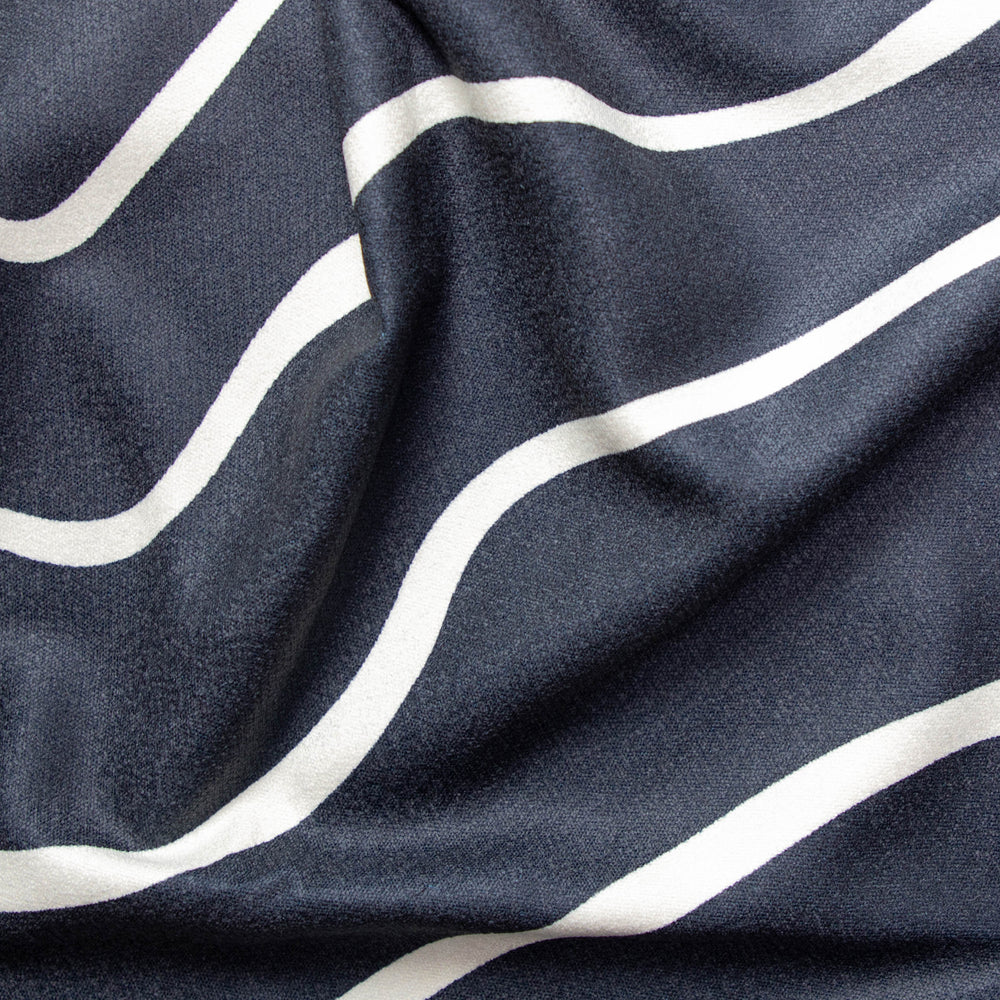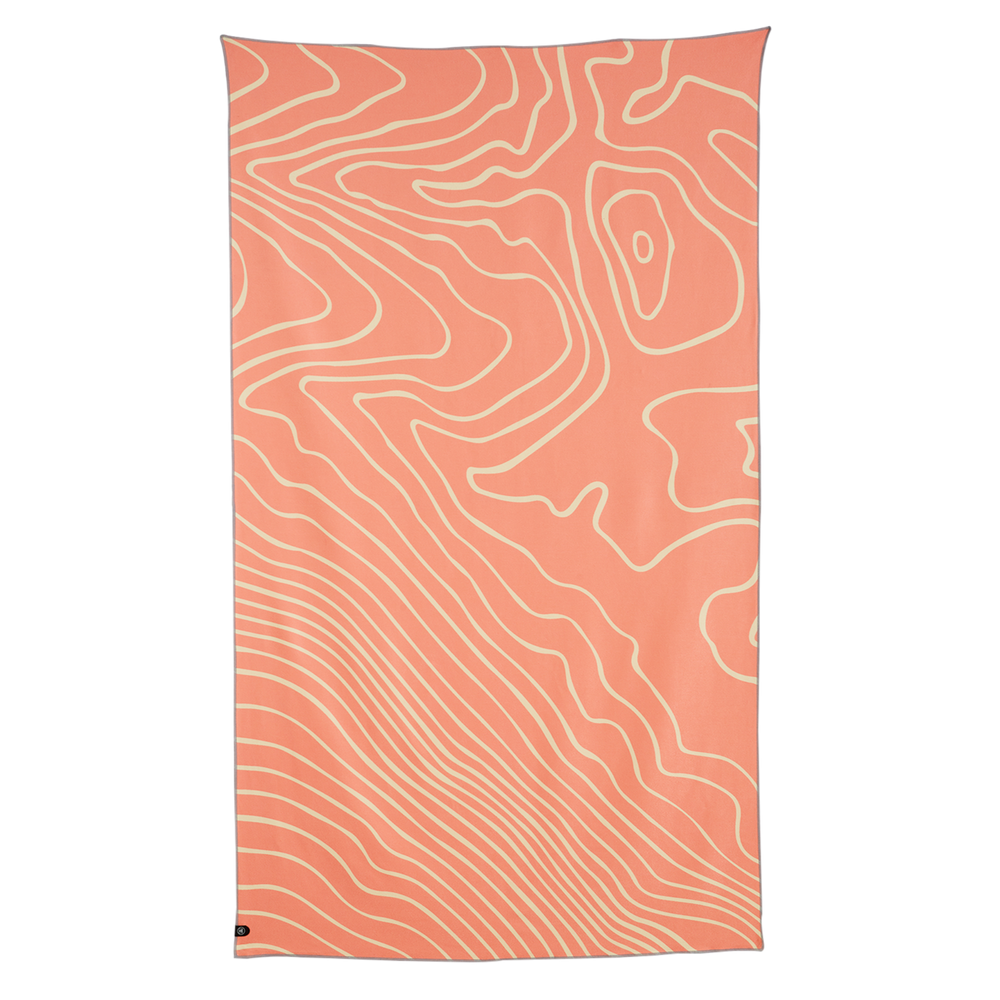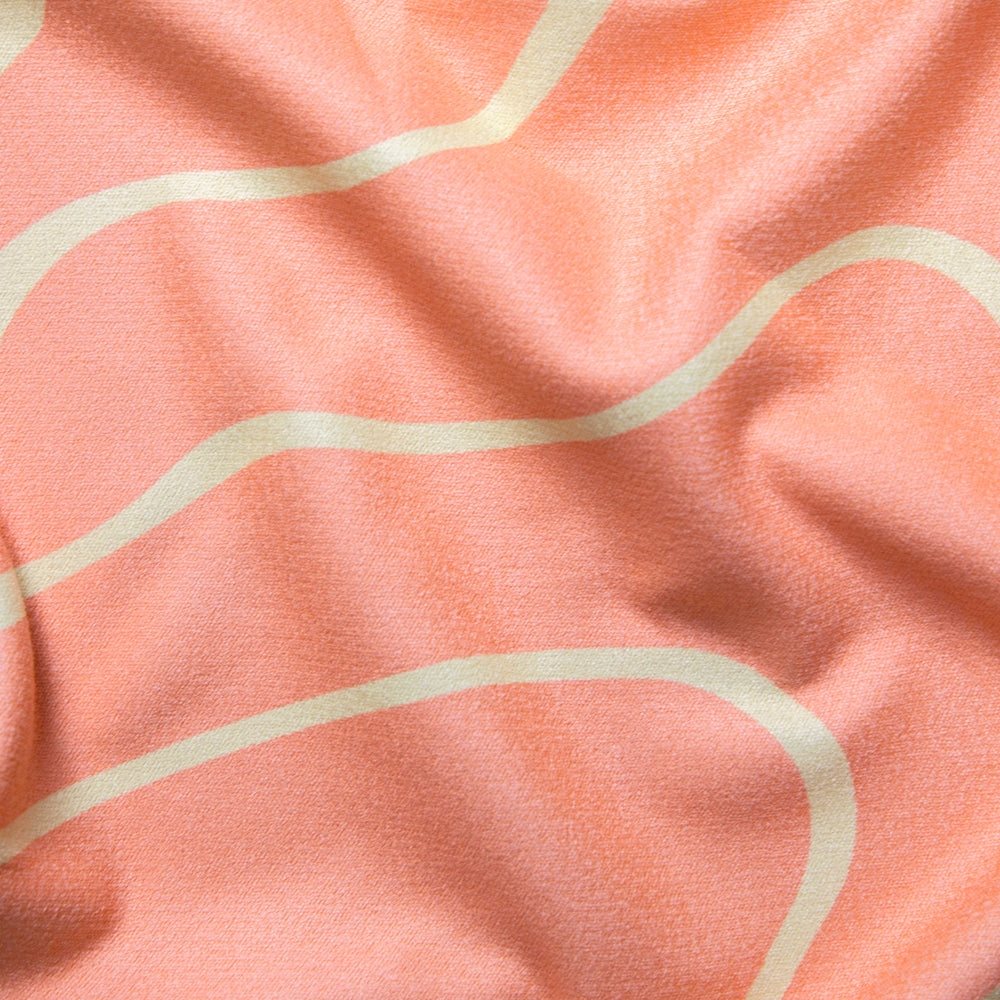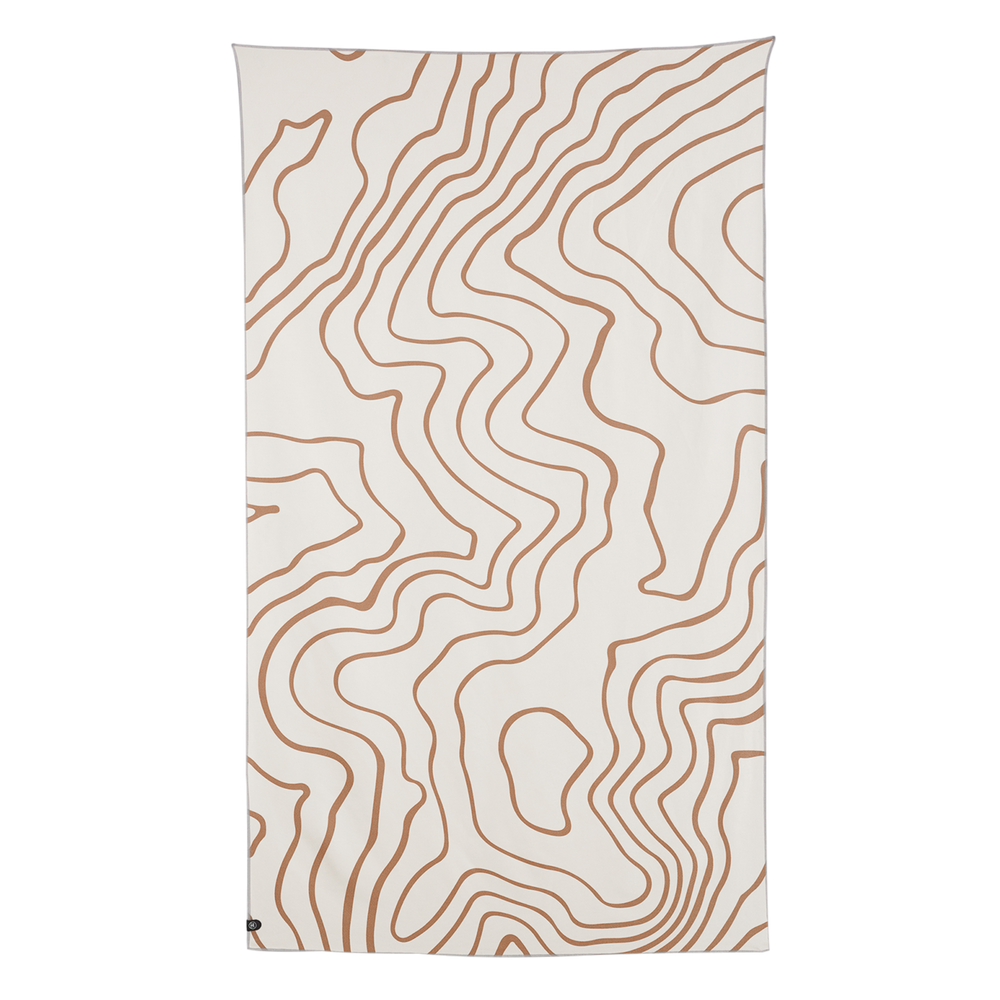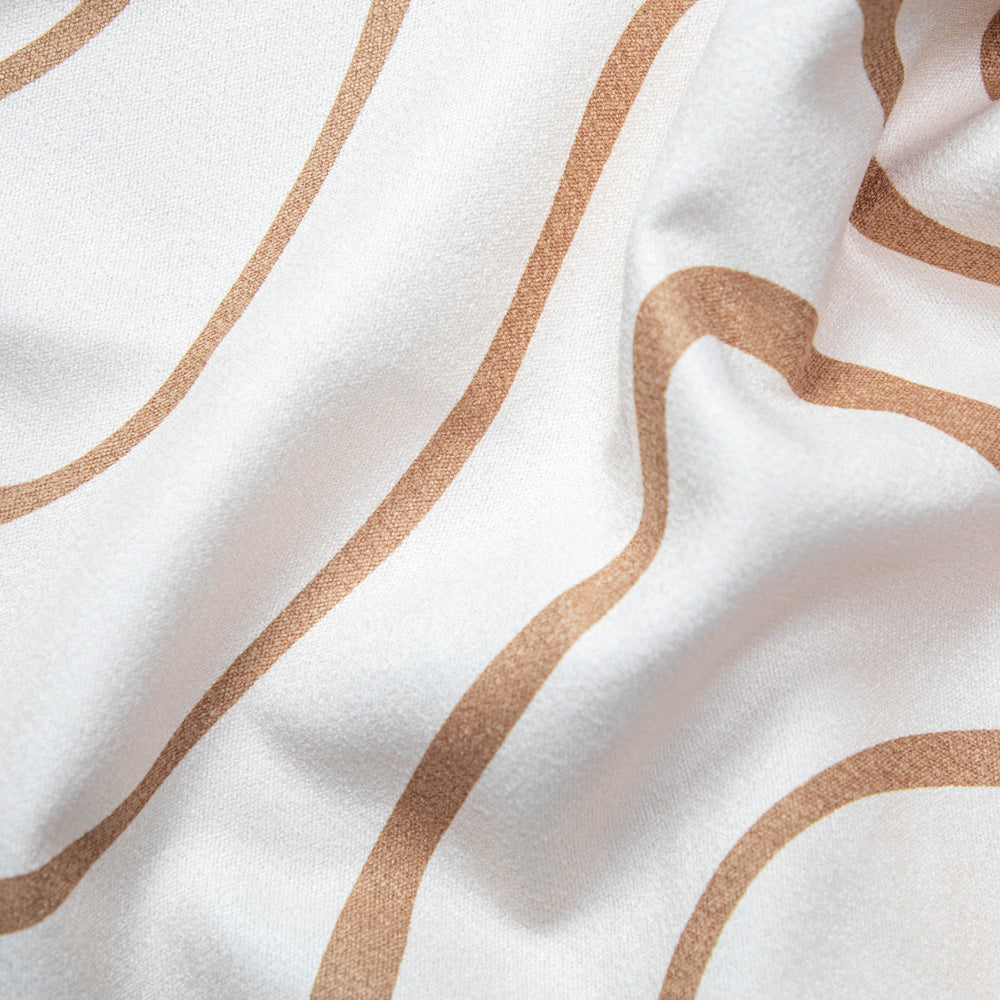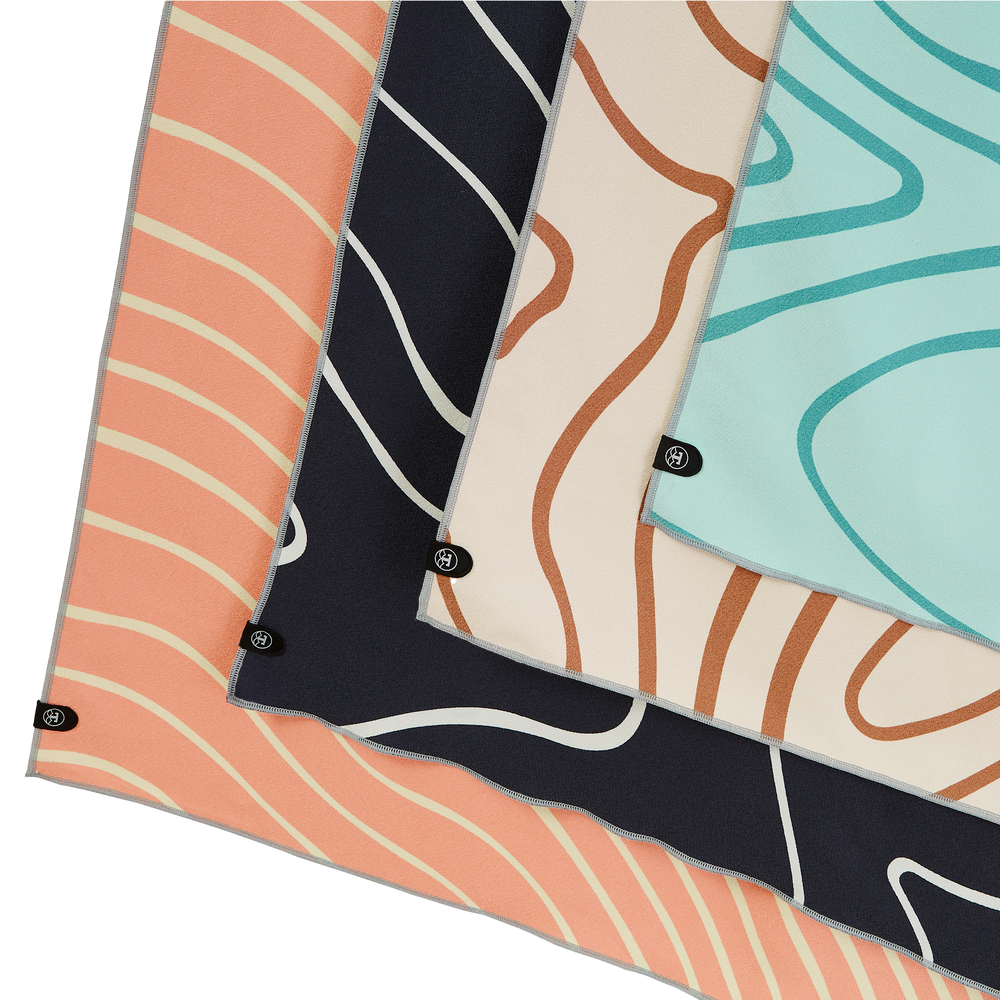 Microfiber Suede Towel - Quick Dry, Sand Free
Microfiber Suede Towel
Tommy Docks' beach towel will revolutionize the way you think about beach towels. Our oversized beach towels are made up of sand-resistant, quick-dry, absorbent, and durable microfiber suede that will leave you wondering why you ever used beach towels made of anything else.
Unlike traditional suede or other microfiber beach towels, microfiber suede is extremely durable and resistant to stains, water, and sand, while still soft enough to create a luxurious sand-free beach towel for your beach trips this Summer. Accidentally drop your whole towel in the water and now it's soaking wet? With Tommy Docks' extra large beach towels, you can wring it out and let the sun dry it off in no time. Our microfiber suede towels dry up to more than twice as fast as cotton towels of similar thickness — and many times more than that of thicker cotton towels.
Specifications
Ultra-Absorbent. This towel easily absorbs water and can dry you or your boat off quickly.
Oversized. At 84 x 48 Inches (213.5 x 122 cm), our oversized beach towels easily fit even big and tall swimmers. Although the towel is large, it still folds down small to easily fit into your beach bag.
Quick-dry. Our towel is made with a fast-drying material so your towel is dry and good to go after every dip. Microfiber suede material dries faster than traditional cotton towels.
Sand-resistant microfiber suede. The microfiber suede material that Tommy Dock's beach towel is made of repels sand (as well as other stain-causing materials) and is therefore easy to clean and keep clean.
Shipping
This item generally ships standard Ground via USPS, UPS, or FedEx.
Additional Information
Product Number:
TD-70800 - Navy
TD-70801 - Orange
TD-70802 - Aqua
TD-70803 - Sand
TD-70804 - 4 pack
Take-anywhere loop. Our beach towel comes with a handy loop that allows you to take and hang your towel anywhere, anytime!
Washes well in cold water. This amazing beach towel washes easily and comes clean even in cold water.
Four fun colors. Pick from 4 fun colors: Aqua, Navy, Sand, and Orange!
Assembly & Installation
Assembly And Installation Instructions For Many Of Tommy Docks Products Are Available For Download.
Video Guides Are Not Available For Every Product. However, Our Video Library Is Constantly Expanding. If You Have Questions On Assembling Or Installing Your Dock, Please Contact Our Customer Service Team.
Frequently Asked Questions
What are the dimensions?
This is an oversized towel, measuring 84 x 48 Inches (213.5 x 122 cm)