Cedar Decking Sample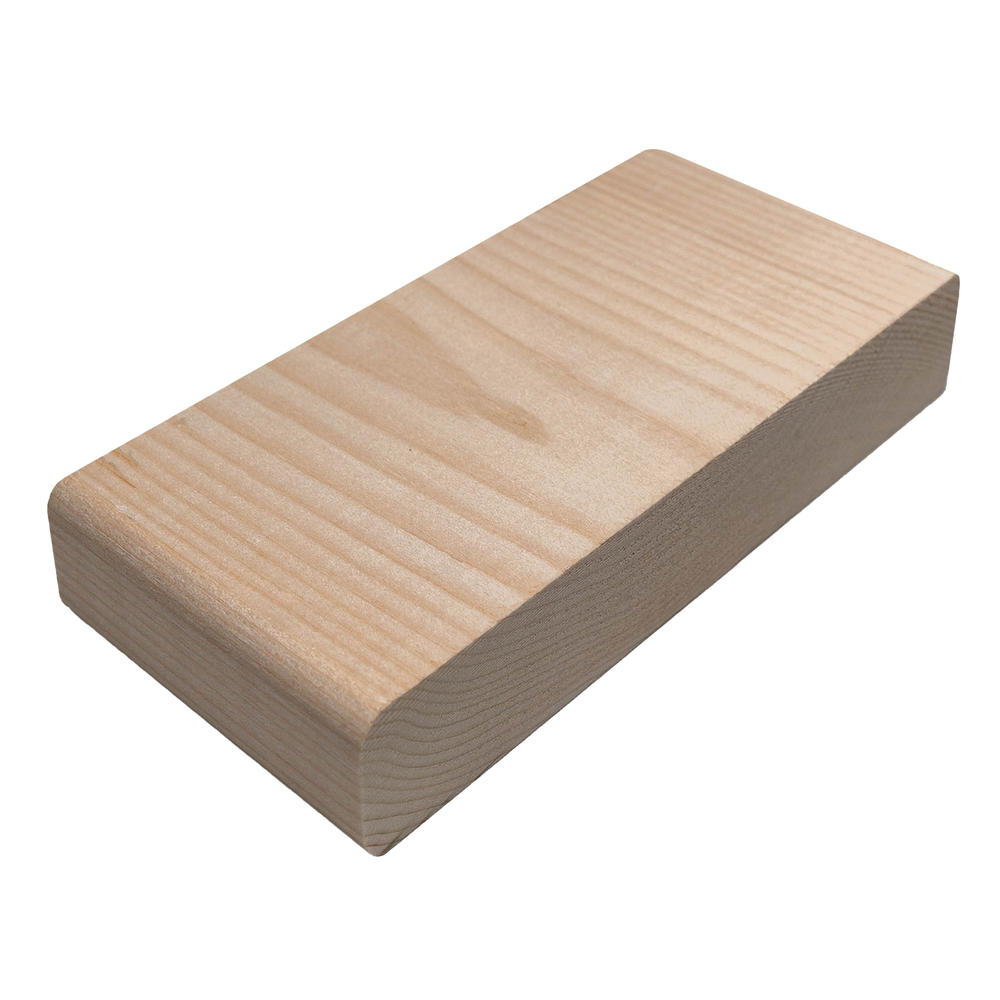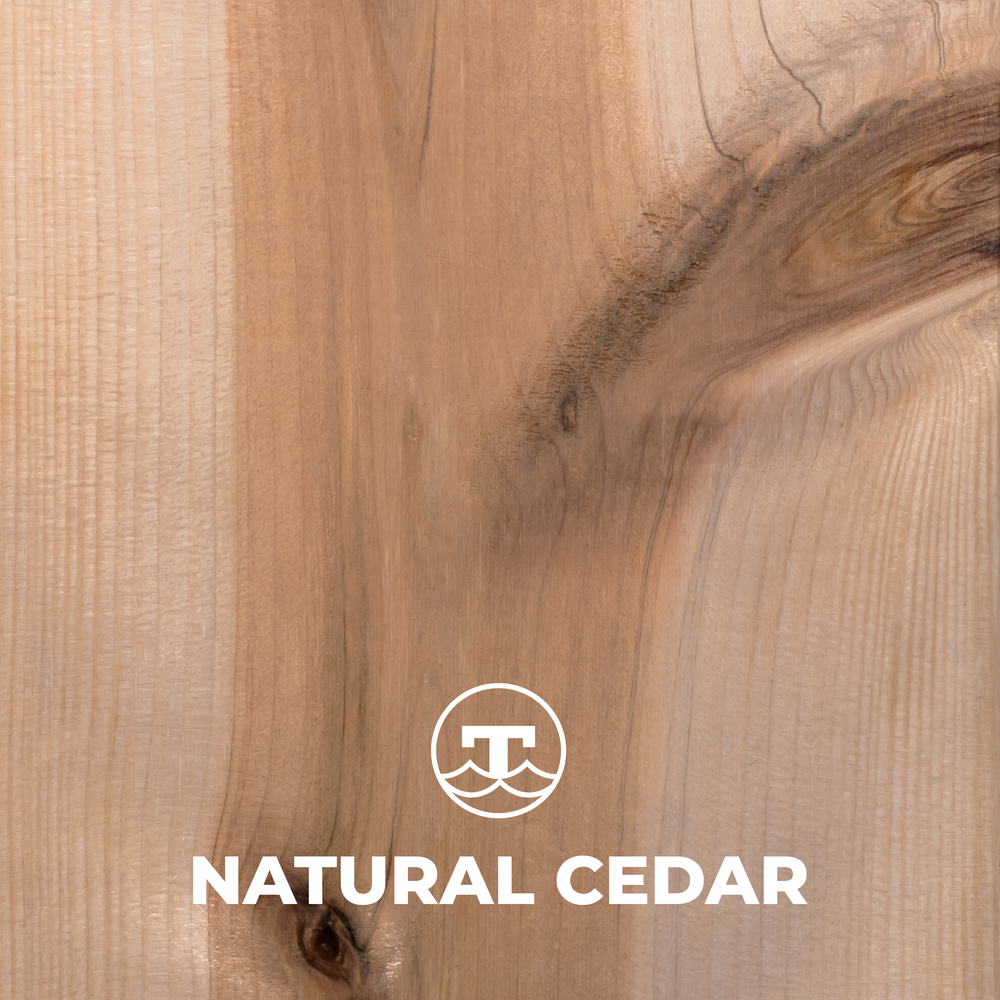 Cedar Decking Sample
If you're not sure what decking material you want for your Tommy Dock, you can get a free sample here buy just paying for shipping.
Kiln-dried premium quality cedar. Radius edge cedar decking. No cutting is required for assembling.
Specifications
The width of the Drop-in Panel is 46 5/8"
Each cedar board is 1" thick by 46-5/8" long by 5-1/2" wide. This is a sample of that board.
The all-cedar 4x8 sections weigh 95lbs.
The cedar/aluminum 4x8 sections weigh 112lbs.
Shipping
This item generally ships standard Ground via USPS, UPS, or FedEx.
Additional Information
Product Number: TD-SMPCED
UPC: 724785801279
Assembly & Installation
Assembly And Installation Instructions For Many Of Tommy Docks Products Are Available For Download.
Video Guides Are Not Available For Every Product. However, Our Video Library Is Constantly Expanding. If You Have Questions On Assembling Or Installing Your Dock, Please Contact Our Customer Service Team.
Frequently Asked Questions
Is the wood treated?
The wood is kiln dried, not treated. You'd have to seal and stain if you choose the cedar option for your dock. Recommended product, Wood RX. Clean the boards off before applying anything.
What screws should I use on the cedar dock kit?
The cedar dock kits come with nails, but we do recommend screws for added stability. Coated screws. 3-1/2" for framing, 2-1/2" for deck boards on top NOT stainless steel as steel will stain the wood. How many screws per section? 3 less per deck board x 16 and 1 less per fastener for the framing.