FLOATING DOCK ANCHOR BRACKET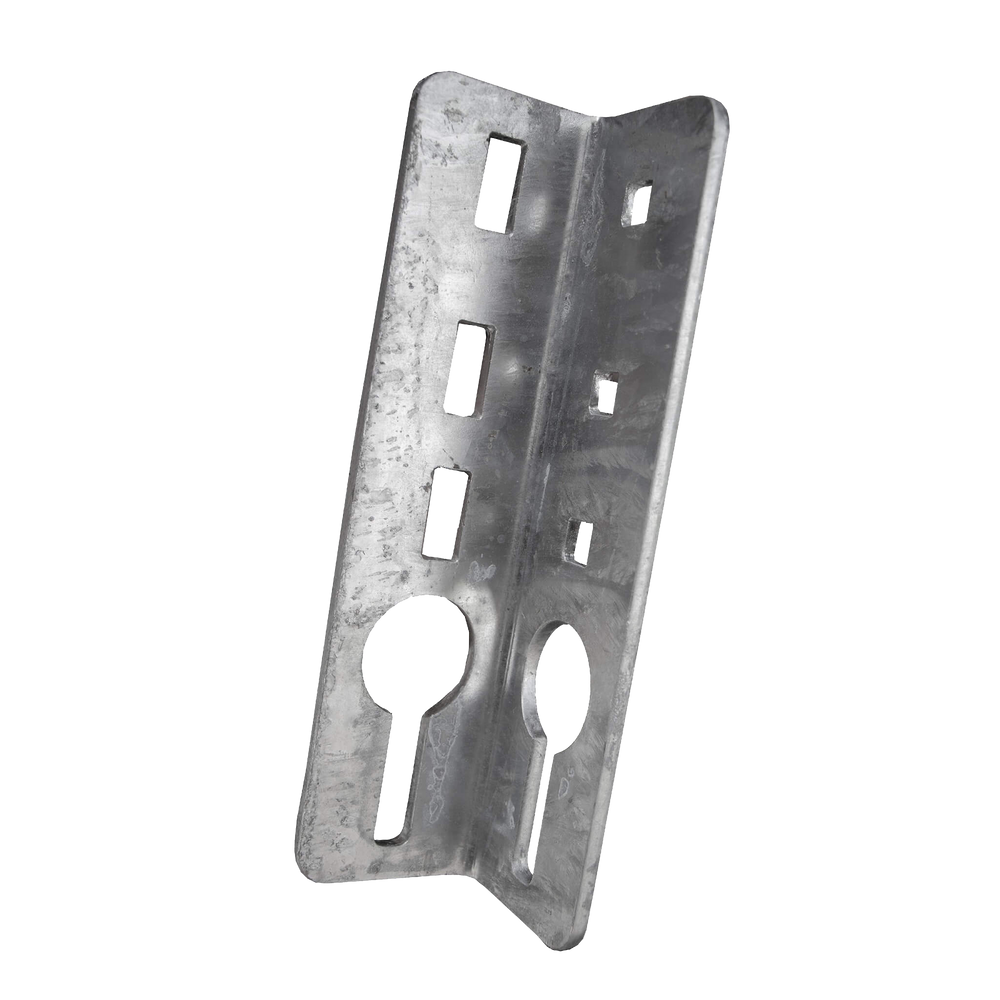 FLOATING DOCK ANCHOR BRACKET
Floating Dock Anchor Bracket
Use for all floating dock applications where an anchor is required for stability.
This Heavy Duty Anchor Bracket is part of the Floating Dock Anchor Bracket Kit. Bracket sold separately here, not including the bolts, anchor, and chain that make up the kit.
Specifications
Hardware is 1/4 in. thick nominal.
Hot-dipped galvanized steel.
Shipping
This item generally ships standard Ground via USPS, UPS, or FedEx.
Additional Information
Product Number: ANCB7
UPC: 724785555226
Designed for use with 1/2 in. carriage bolts.
Bolts, Anchor, and Chain Not Included.
Use with Product Numbers AF-250, CB5, H5, BP5, CB7, H7, & BP7
Assembly & Installation
Assembly And Installation Instructions For Many Of Tommy Docks Products Are Available For Download.
Video Guides Are Not Available For Every Product. However, Our Video Library Is Constantly Expanding. If You Have Questions On Assembling Or Installing Your Dock, Please Contact Our Customer Service Team.
Frequently Asked Questions
What size are the holes/recommended fasteners?
Designed for use with 1/2 in. carriage bolts, not included.