2-Pack Flush Watercraft Mounting Set For Removable Ladders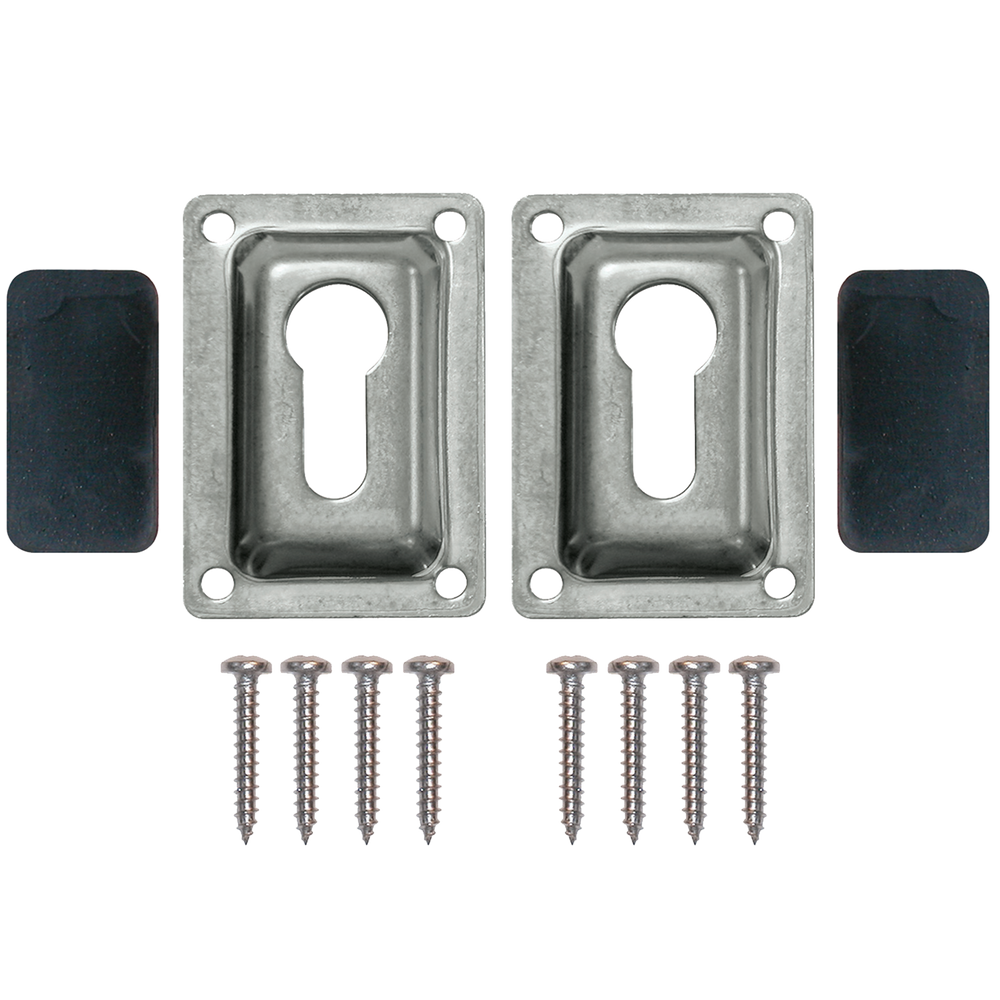 2-Pack Flush Watercraft Mounting Set For Removable Ladders
Watercraft Ladder Mounting Set
These durable stainless-steel watercraft mounting bracket's small footprint and low profile don't take away from the sleek look of your vessel.
Used with removable/telescoping pontoon ladders. Constructed for the ability of quick and easy ladder installation and removal. Sold as a pair to use for application on a single ladder.
Specifications
Engineered specifically for watercraft ladder applications.
2.5" long x 1.75" wide.
The hole in the bracket is at the widest .75"
Constructed from high-strength stainless steel for rust and corrosion resistance.
Shipping
This item generally ships standard Ground via USPS, UPS, or FedEx.
Additional Information
Product Number - TD-60270
UPC - 724785602708
No holes to drill. Screw-down mounting plates lock the ladder into the plates.
Flush Mounting Kit is for the TD-60276, TD-60279, DMM3, DMM4, EPW4, EJZ3, EJZ4, DUF3, and DUF4 model ladders.
Assembly & Installation
Assembly And Installation Instructions For Many Of Tommy Docks Products Are Available For Download.
Video Guides Are Not Available For Every Product. However, Our Video Library Is Constantly Expanding. If You Have Questions On Assembling Or Installing Your Dock, Please Contact Our Customer Service Team.
Frequently Asked Questions
Does this set come with the mounting hardware?
Yes, this kit comes with the screws needed for install.