Aluminum Backing Plate Pair for Dock Ladder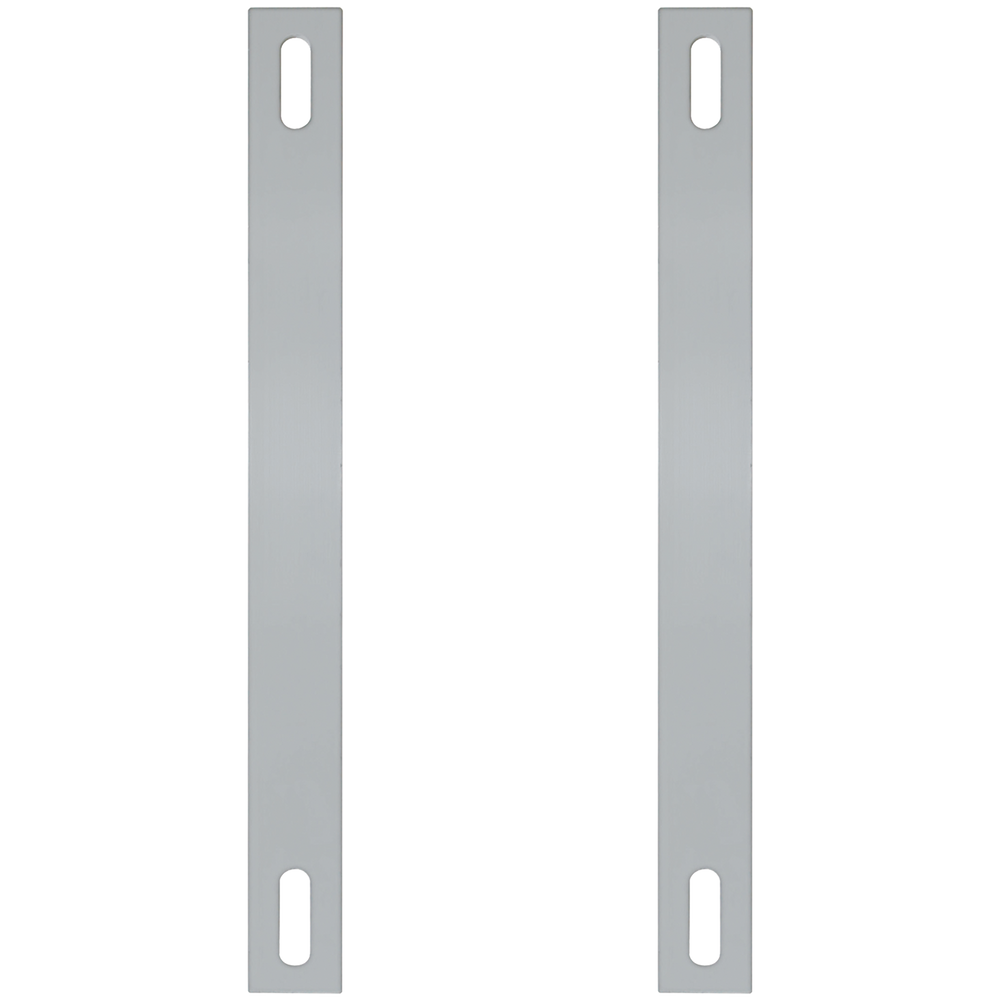 Aluminum Backing Plate Pair for Dock Ladder
Dock Ladder Backing Plate
Aluminum Backing Plates for Dock Ladders are designed to give your ladder added structural support under the dock. Offers additional structural support by mounting through your dock and backing plates.
Additional Information
Dimensions: 23" long x 2" wide x 0.25" deep.
Weight: 1.2 lbs.
Shipping
This item generally ships standard Ground via USPS, UPS, or FedEx.
Additional Information
Product Number: TD-60202
UPC: 724785602029
Designed for ladders with "hooped" style handles.
Mounting hardware is not included.
This item is a 2-pack (1 plate for each handle).
Assembly & Installation
Assembly And Installation Instructions For Many Of Tommy Docks Products Are Available For Download.
Video Guides Are Not Available For Every Product. However, Our Video Library Is Constantly Expanding. If You Have Questions On Assembling Or Installing Your Dock, Please Contact Our Customer Service Team.
Frequently Asked Questions
What size are the holes/recommended fasteners?
Recommended fastener size is 1/2"