Gray Composite Decking Sample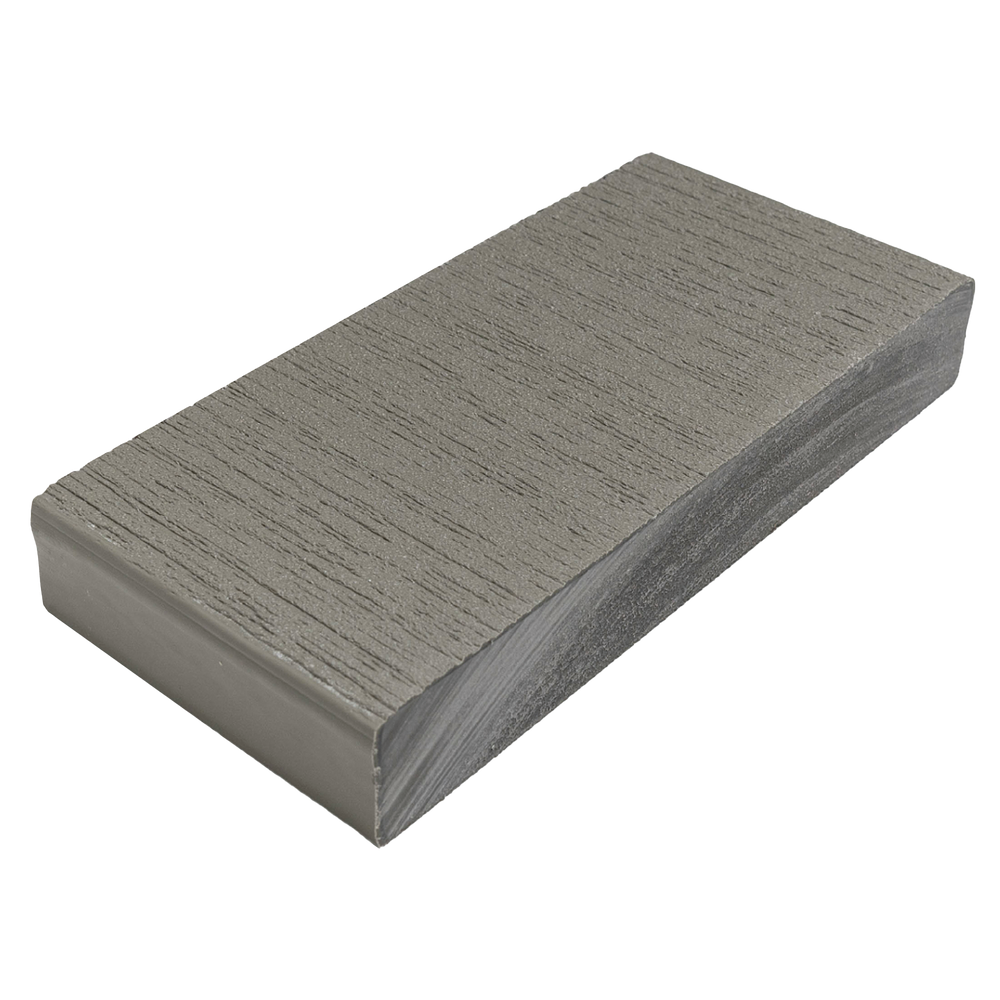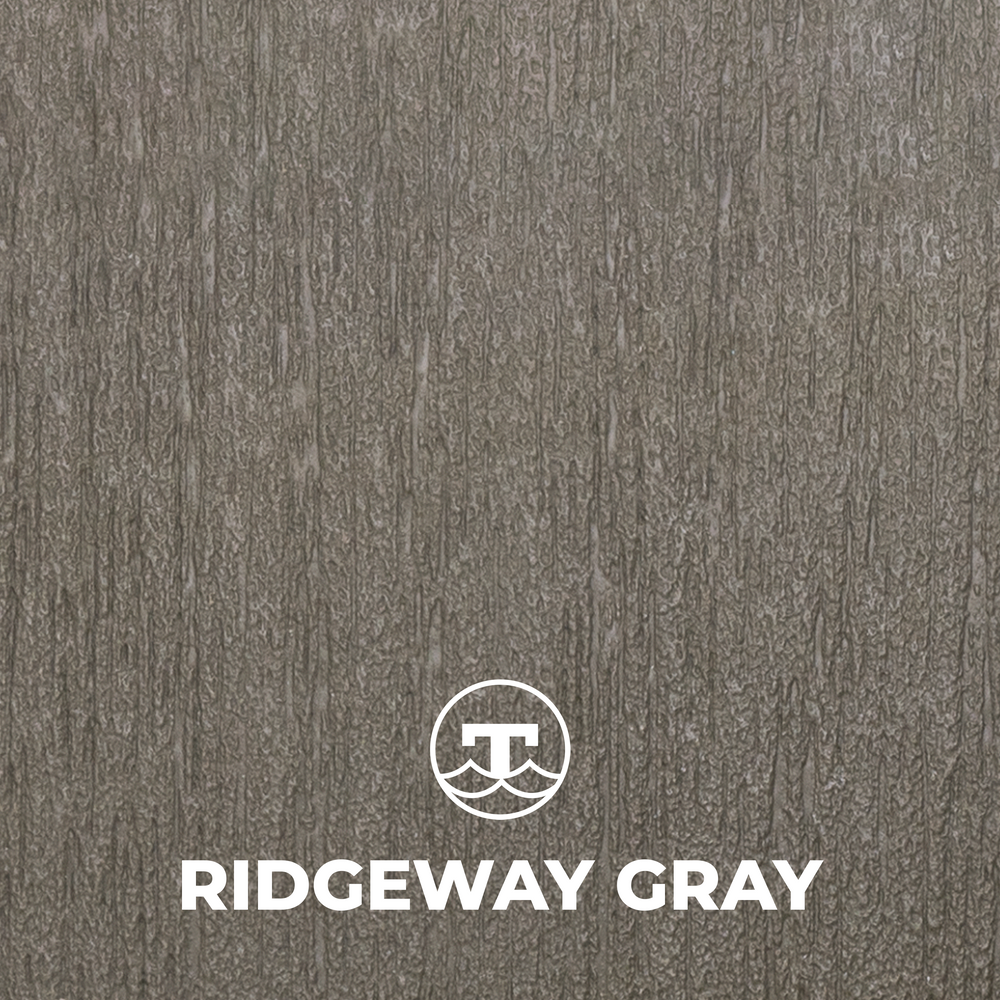 Gray Composite Decking Sample
Gray Composite Decking Sample
If you're not sure what decking material you want for your Tommy Dock, you can get a free sample here buy just paying for shipping.
Comfortable slip-resistant surface has no exposed fasteners. Beautiful wood grain ridgleand gray finish requires no maintenance.
Specifications
Made from a blend of polypropylene and mineral filler.
Each individual composite board is ¾" thick by 46-5/8" long by 5-1/2" wide. This is a sample of that board.
Stands up to harsh weather, resists stains, scratches, resists mold, mildew, moisture damage, and fading.
Won't splinter, sag, chalk, or crack.
Comfortable slip-resistant surface has no exposed fasteners.
Each composite 4x8 section weighs 154lbs.
Shipping
This item generally ships standard Ground via USPS, UPS, or FedEx.
Additional Information
Product Number: TD-SMPGRY
UPC: 724785801255
Industry's best warranty: 25-year Structural, 25-year Stain & Fade, and 25-year Removal & Replacement.
Delivers the industry's best strength-to-weight ratio.
Can be installed in or in contact with the ground or water.
Water and Ground Contact Decking.
Assembly & Installation
Assembly And Installation Instructions For Many Of Tommy Docks Products Are Available For Download.
Video Guides Are Not Available For Every Product. However, Our Video Library Is Constantly Expanding. If You Have Questions On Assembling Or Installing Your Dock, Please Contact Our Customer Service Team.
Frequently Asked Questions
Does this composite decking require maintenance?
No, this composite does not require maintenance.
Does the composite decking come under warranty?
Yes, this composite decking is covered under a 25 year warranty from the Deckorators manufacturer.